Purchase luxury assets while maintaining your liquidity and investments. With strong experience in structuring loan facilities against these luxury assets, our team can offer you bespoke, flexible options to meet your specific needs.
What assets do we finance?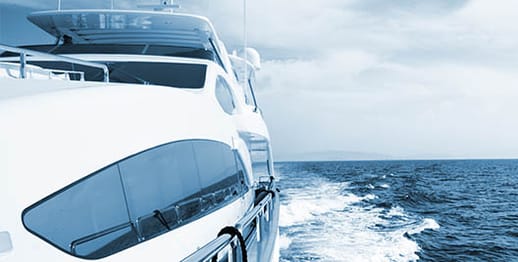 Yachts
We can provide you with funding for motor yachts and sailing yachts up to 15 years old (privately owned or operated for charter).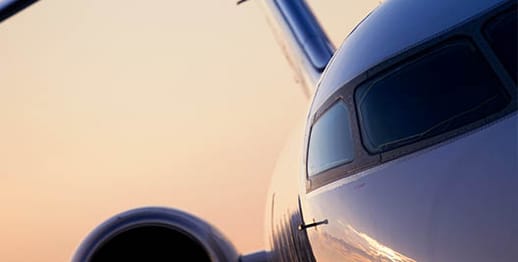 Aircraft
You can fund fixed wing and rotary wing aircraft up to 20 years old (privately owned or operated for charter).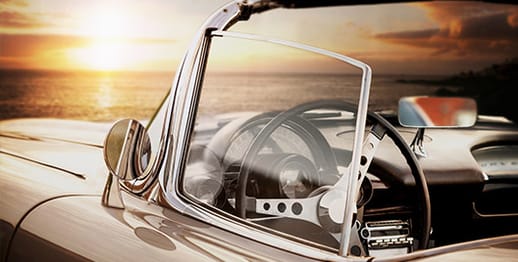 Motor vehicles
Our funding is applicable for high-end motor vehicles such as supercars, hypercars and classics. 

Benefits
You will have access to a team of highly experienced financers with vast industry knowledge
A fit-for-purpose funding facility tailored to the value of the asset
Preserves liquidity for generating returns from your investments
Strong relationships with major manufacturers in all sectors
Competitive interest rates and fees.
Security
Primary security provided by first priority charge over the asset being funded
Secondary security provided in the form of either personal, corporate or trust guarantee. 
Client eligibility
Channel Island and Isle of Man residents
UK Nationals and residents (including expats and non-domestic)
International clients with an Investec Banking relationship
European clients with settled wealth structured through a Channel Island or Isle of Man corporate services provider.
Please get in touch to find out about our asset solutions
Our company
Investec Asset Finance (Channel Islands) Limited a company incorporated in Guernsey with registration number 63311 and whose registered office is at PO Box 188, Glategny Court, Glategny Esplanade, St Peter Port, Guernsey, GY1 3LP. Telephone calls may be recorded for training and quality purposes.
Ombudsman scheme
We are committed to ensuring that our products, service and our people deliver on our promise to be Out of the Ordinary, and aim to resolve complaints quickly and fairly. If it is not possible to promptly resolve your complaint, we will be in touch to update you on its progress through our complaint handling process if, however, you are still dissatisfied with the manner in which we have responded to your complaint, you may wish to refer this to the local  Ombudsman, contact details below:
For the Channel Islands Financial Ombudsman (CIFO), PO Box 114, Jersey, Channel Islands, JE4 9QG; e-mail: [email protected]: website: www.ci-fo.org; Jersey local phone: 01534 748610; Guernsey local phone: 01481 722218; international phone: +44 1534 748610.
For the Isle of Man, you may wish to refer this to the Financial Services Ombudsman Scheme, Isle of Man Office of Fair Trading, Thie Slieau Whallian, Foxdale Road, St Johns, Isle of Man IM4 3AS. Telephone: +44 (0)1624 686500 Fax: +44 (0)1624 686504 Email: [email protected] Website: www.gov.im/oft/ombudsman.