Asset Finance
Channel Islands and Isle of Man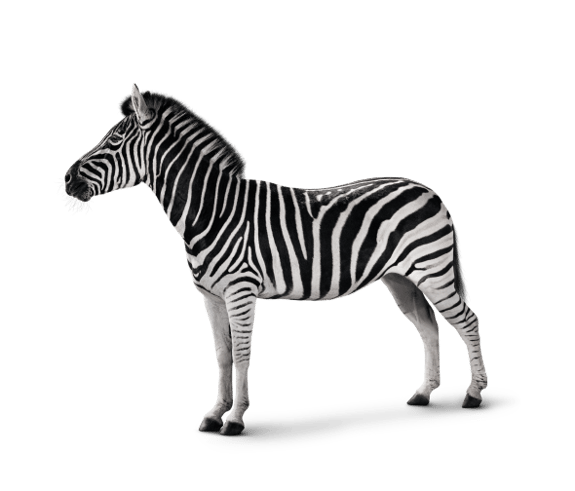 Grow your business with flexible, affordable asset finance. From commercial vehicles to engineering equipment and software, we can fund business assets so you can invest in your business without tying up existing funds.
A wide range of finance
Access a comprehensive range of asset finance, from fixed and variable rate options to structured loan facilities. We also offer euro and US dollar facilities for marine and aviation loans, with security charged solely against the asset.

Services tailored to you
To find out the different criteria for individual assets, contact our dedicated team of experts to discuss the right options for your business.
Get in touch with your local team
Our legacy
Investec Asset Finance (Channel Islands) Limited has been in operation since April 2017 and has offices in Guernsey, Jersey and Isle of Man.
 
The UK division has supported UK businesses with asset finance solutions for over 10 years and has an extensive history partnering with brokers, intermediaries and businesses to offer a wide range of asset and loan finance to UK SMEs, corporates and professional practices.
Asset classes
Our funding expertise includes the following asset classes:
Marine and aviation, exotic and classic vehicles, motor including commercial, agricultural and plant vehicles, commercial and agricultural equipment, business-to-business, office refits, IT/ communication systems, PI premium funding, general insurance and commercial loans.