Our approach to real estate financing
Distinctively experienced
Our expert team has over three decades of experience and a proven track record across the property sector.   

Refreshingly human
The long-term relationships we've built with our clients are a testament to the service our team provides and the trust that we've earned.

How we can help your business
Strategically tailored lending
We can craft solutions  for the full deal cycle from first close and throughout, designed to fit your specific challenges and opportunities.

Financing to enhance returns
We can help you to maximise the use of available equity and strengthen returns.

Experience in your sector
Our real estate experts are specialists across the property sector, including  build-to-rent, student accommodation, commercial and residential.

Flexible requirements
We offer loans from £5m to over £100m, typically providing senior investment and development debt at 50-65% LTV/LTC.
Find a solution tailored to you
Read the Future Living II report
Our second Future Living report found that 85% of investors expect to increase or maintain their portfolio allocation towards the 'beds for rent' sector over the next 10 years.
Industry recognition

Real Estate Capital Europe Awards
Mid-Market Lender of the Year (€20m-70m market) - Europe
2021

Real Estate Capital Europe Awards
Small-Ticket Financing Deal of the Year (sub-€20m market) - Europe
2021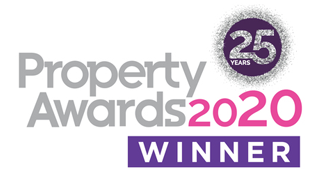 Property Awards
Financier/Lender of the Year
2020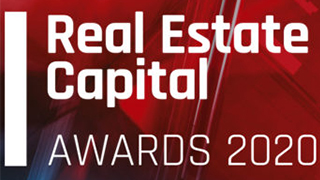 Real Estate Capital Awards
UK Bank Lender of the year - Runner-up
2020
Our recent deals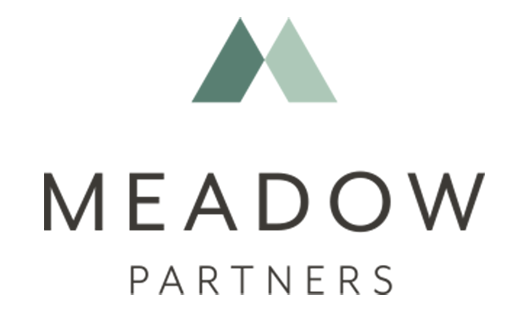 Meadow Partners
31 August 2022
Investec provides Meadow Partners with £11.2 million loan for Kings Cross mixed-use acquisition.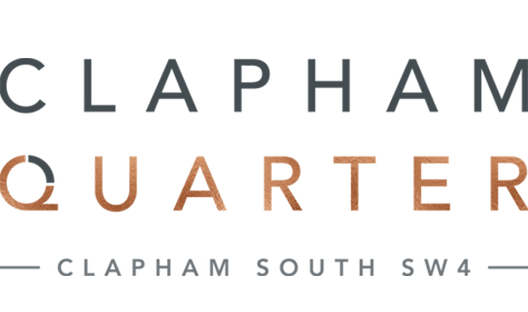 Clapham Quarter
30 Jun 2022
Investec Real Estate has provided Landhold Developments with a £13.5 million senior facility, to fund the construction of 36 high quality homes.
Sailmakers
30 May 2022
Investec arranges £170 million loan facility for Greystar's Canary Wharf BTR community.
Real estate insights and experience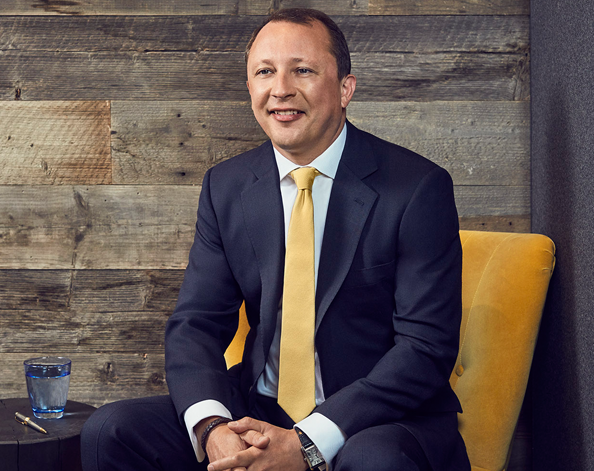 Mark Bladon,

Head of Real Estate, Investec
Whilst all boats rise and fall on the same tide, at Investec we are cautiously optimistic about the outlook for 2023, despite the extraordinary fiscal measures we witnessed in the second half of last year.
Meet our financing specialists
Our team has over 35 years' of senior development lending experience.
Real estate fund solutions
Combining the expertise of a specialist funds group with the expertise of a real estate team
Additional solutions for business