Let's start a converstation
If you are an ambitious, entrepreneurial business with revenue over £1 million, complete the form below to discuss how Investec can support your business goals.
Our recent deals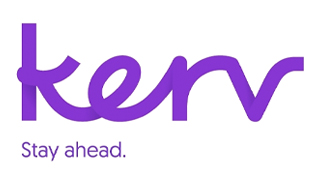 Kerv
Investec provides senior debt facilities to support Kerv's acquisition of Gyrocom.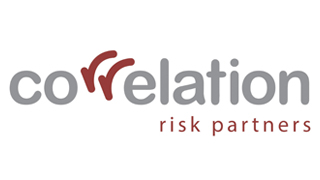 Correlation Group
Growth & Leveraged Finance mark another successful transaction with the Correlation group to expand their footprint in the pet sector.
Business banking and finance solutions
Discover our products and services for private companies, public companies, private equity and institutions.