A complete service
We help companies float on AIM or the Main Market, either as sole sponsor and broker or as part of an IPO syndicate. Our services range from the specialist financial preparatory work needed to become a public company to the positioning of the investment case and marketing to institutional investors.

Sector expertise
Our experienced sector teams advise company owners and management teams on the merits of IPO vs alternative options and give honest feedback on the suitability of the business for sustained success as a public company. Our sector experts have the specialist knowledge required to help you present your business to the market in a way which will optimise valuation and minimise risk.
More than IPO
Importantly, as a leading M&A advisor we can also advise on alternatives to IPO such as a trade or Private Equity sale. We are solution agnostic and will always propose the best future ownership solution for the business and its shareholders.
Events
We run regular IPO conferences, giving companies considering an IPO the opportunity to hear directly from public company management teams on their experiences of the IPO process itself and of life on the public markets. Institutional investors also share their views on what they look for when investing in a company at IPO. You can also access our IPO market reports and podcast series in our IPO insights hub.
Am I a good IPO candidate?
Assessing possible IPO candidates
Market
Attractive underlying market dynamics which support the organic growth and present future growth opportunities. 
Model
Differentiated, defensible and scalable proposition with leading position.
Management
Strong track record of executing the plan and delivering growth in the sector.
Metrics
Strong organic revenue growth, good revenue visibility, attractive margins and cash generation.
Conversations with IPO experts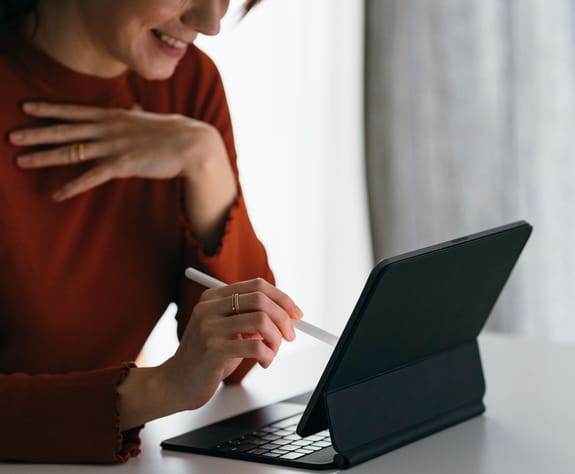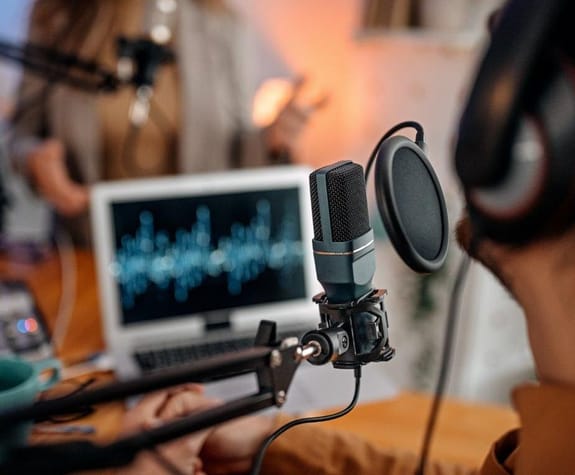 The latest reports and insights on the IPO market
Views you can use
Podcasts, reports and exclusive insights for businesses looking to IPO.
IPO insights and experience
Additional solutions for business