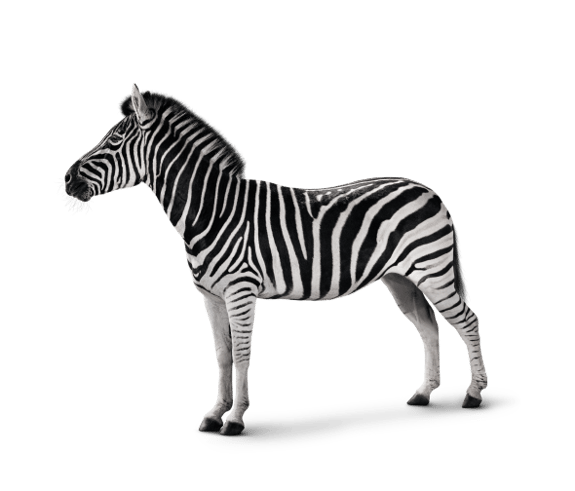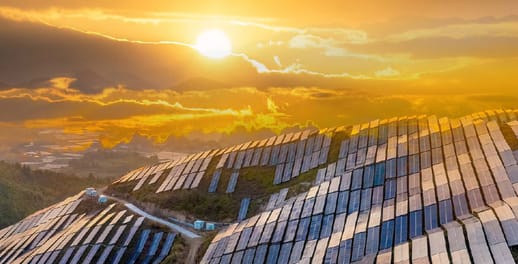 Sustainability & ESG consulting: a fast-evolving landscape
Just a decade ago, the ESG and sustainability consultancy industry was a niche field. Now, it is a multibillion-pound market. But the dust has not settled, and the sector will continue to expand and evolve significantly over coming years.

Fund, Trust and Corporate Services: the year ahead
As our latest report shows, landmark M&A deals are being done in the sector despite macroeconomic headwinds. We expect to see more consolidation this year, as well as growth in alternative asset classes and in Asia.

Sub-sector expertise
We advise private equity, private and public companies in the services sector. Our international network team of experts with extensive sector knowledge focus on the sub-sectors with the most promising growth and consolidation opportunities.
 
Professional Services and Consulting
Education & Training services
Fund and Trust administration
Testing, Inspection, Certification and Compliance driven services
Let's start a conversation
The first step is to tell us your business needs and goals.
Advisory insights and expertise