Investec Asset Finance is committed to supporting sustainable energy projects to not only improve our customers' green credentials but to also diversify their businesses and save money on their energy costs.
Funding new projects saving or selling energy
We're ready to help businesses implement projects that help them save money on their energy bill or take advantage of additional income by selling the energy.

Refinancing existing projects
Where energy projects have already been in place for six months, and therefore offer the chance to review performance data, we can offer refinancing.
New installs into a third party business
We can help finance projects where income will be generated from selling energy generated to a third party and/or receiving government incentives.

Technologies we finance include...
Air and ground source heat pumps
Anaerobic digestion plants
Combind heat and power (CHP) systems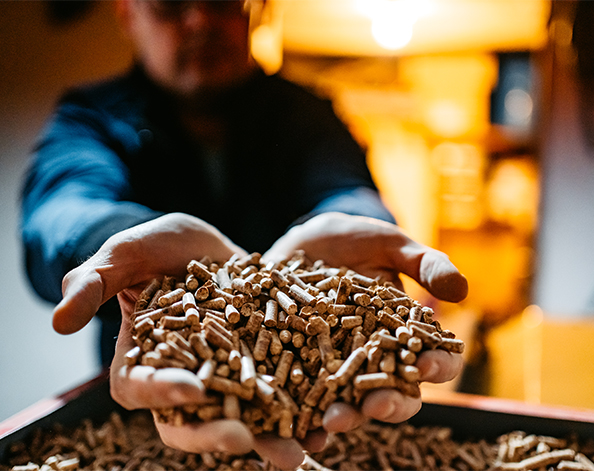 Neil Bundock – Founder, Biosol Renewables UK
It's excellent that a bank with the profile such as Investec's is enthusiastic in financing assets such as these biomass boilers. We envisage that biomass will only increase in popularity, so it's great to be able to continue our important work without any financial hiccups.
Documents you may find useful
Sustainable Energy Asset Financing at Investec
A PDF factsheet summarising this webpage.
Sustainable energy leadership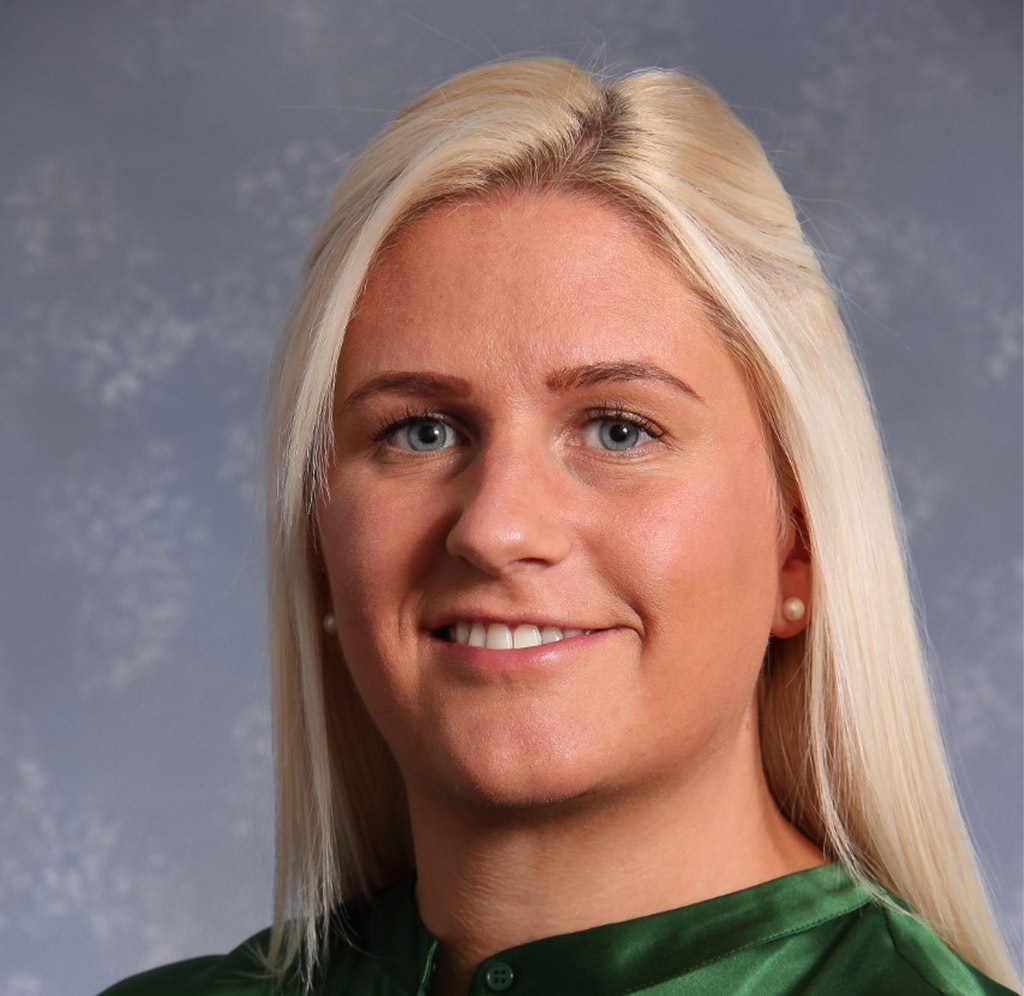 Charlotte Davies
Head of Sustainable Energy
Charlotte has over 15 years Banking experience, covering a full range of client facing roles. Initially having expertise within the Agriculture sector then moving into renewable energy sector in 2010. A real passion was established which lead to a sole focus on sustainable energy, providing loans and asset finance to clients allowing them to realise their green ambitions by reducing their carbon footprint, save them money and or make them money through creating their own power.
Get started
Enquire if we can help finance your sustainable energy project.
We keep earning our stripes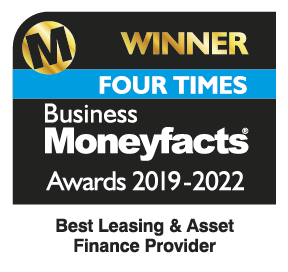 Best Leasing & Asset Finance Provider
4 years running and voted by our Brokers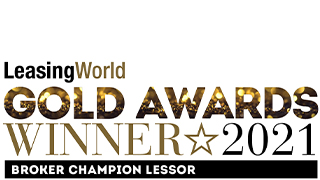 LeasingWorld Gold Awards 2021
Broker Champion Lessor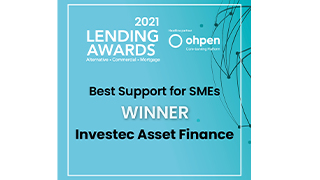 2021 Lending Awards
Best Support for SMEs