FX insights
Foreign currency education that matters. Our dedicated FX experts provide insight to arm our clients with the knowledge and tips to make managing risk easier and quicker.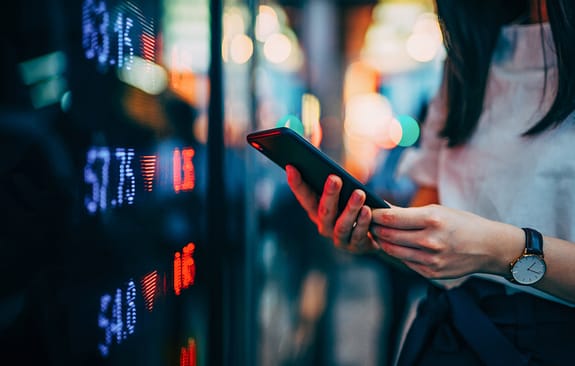 At Investec, we aim to build true partnerships with our clients. Our team of FX specialists, combined with the capabilities of a global FTSE 250 bank, enable our clients to realise their true growth potential.

By bringing you practical and jargon-free insights, you will be able to assess your currency risk with ease. Our FX and Economics teams provide timely and valuable market insight, ensuring you know what is happening when you need to.

Thoughts of an FX Trader - Will a cautious Bank of England disappoint markets?
In the latest instalment of our "Thoughts of an FX Trader" article series, Head of FX and Interest Rates Trading Demitri Theodosiou looks at the tightrope central banks are walking between balancing faltering economic growth and accelerating inflation.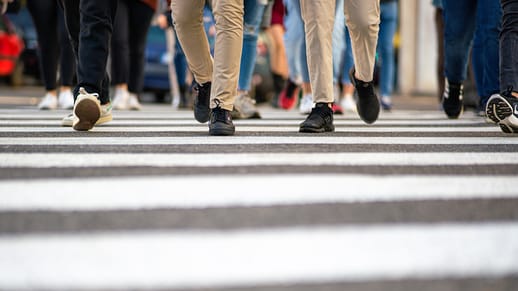 Global Economic Overview: April 2022
As inflationary pressures broaden out from beyond the impact of the war in Ukraine, central banks around the world are bringing forward tightening measures, to which markets are already reacting. In our latest Global Economic Overview, we look at how this could be reversed next year depending on the effects.

Podcast series: a view from the FX desk
13 April 2022
What's driving financial markets at the moment? How might the war in Ukraine evolve and what are the implications for the global economy? How is the tug of war between inflation and slowing demand affecting the outlook for interest rates in the UK, the US and Europe?
Investec's Head of Corporate FX Kiran Russell and Chief Economist Philip Shaw answer those questions and more in our latest podcast.
Currencies in focus
Download a PDF report on the latest GBPUSD and GBPEUR forecasts from our economics and trading teams.
GBPEUR summary

Economist snapshot: "Despite the looming threat of further disruption to energy supplies and the negative effect this is having on business confidence a Eurozone recession is not our central expectation."

Trading snapshot: "The UK consumer is more gloomy on their personal finances than their continental counterparts, partly because of differences in government support to cushion households from the cost of living crisis. The rise in National Insurance and the limited support for rising energy bills both underpin fears that the economy may be headed for a downturn."

GBPUSD summary

Economist snapshot: "The US dollar rallied to its highest level since the height of the pandemic last month, bolstered by expectations that the Federal Reserve will lift interest rates aggressively to tame inflation."

Trading snapshot: "The UK rates market is pricing the Bank of England raising rates from 0.75% to 2.25% by the end of the year, not too far behind the US Federal Reserve. However, while there is a legitimate claim that the US economy is overheating, the UK is in a very different place."
It all starts with a conversation. To discuss your FX and risk management needs, please complete this form:
Other articles you may be interested in
Please note: the content on this page is provided for information purposes only and should not be construed as an offer, or a solicitation of an offer, to buy or sell financial instruments. This content does not constitute a personal recommendation and is not investment advice.