FX insights
Foreign currency education that matters. Our dedicated FX experts provide insight to arm our clients with the knowledge and tips to make managing risk easier and quicker.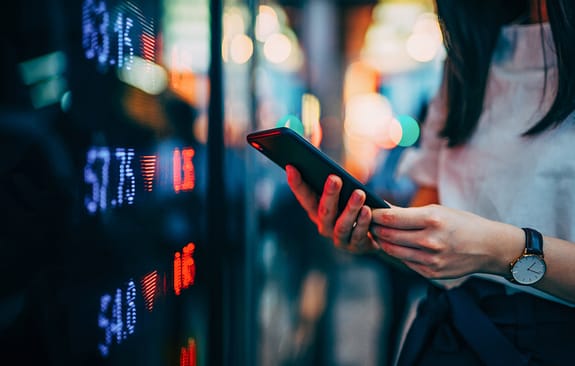 At Investec, we aim to build true partnerships with our clients. Our team of FX specialists, combined with the capabilities of a global FTSE 250 bank, enable our clients to realise their true growth potential.

By bringing you practical and jargon-free insights, you will be able to assess your currency risk with ease. Our FX and Economics teams provide timely and valuable market insight, ensuring you know what is happening when you need to.

Thoughts of an FX Trader - Can the pound bounce back after a series of missteps?
Will the pound finally stabilise after a tumultuous year? Read Head of FX and Interest Rates Trading Demitri Theodosiou's latest "Thoughts of an FX Trader", which looks at the impact on key currencies.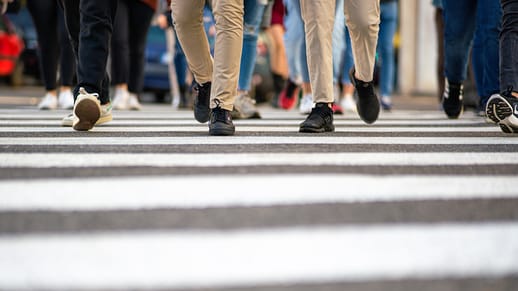 Global Economic Overview: October 2022
While the economic outlook has darkened, we have upgraded our global growth forecasts for this year and next, partly because the Russian economy has outperformed expectations. We have also revised our currency projections to reflect a stronger dollar. Read our monthly Global Economic Overview for our latest forecasts.

Podcast series: a view from the Trading Desk
29 September 2022
Sterling - an uncertain outlook?

With sterling hitting an all-time low against the US dollar and UK markets facing general uncertainty, Head of FX Trading Chris Brand and economist Ellie Henderson discuss the current situation and outlook. The reaction to the 'fiscal event' was extreme, but was it justified? Markets are on edge as they await a reaction from the Bank of England, as Chris Brand and Ellie Henderson debate in their latest podcast.
Currencies in focus
Download a PDF report on the latest GBPUSD and GBPEUR forecasts from our economics and trading teams.
GBPEUR summary

Economist snapshot: "Inflation in the Eurozone hit 10.7% in October, up from 9.9% the previous month, with the core rate edging higher by 0.2%, to 5.0%."

Trading snapshot: "The UK is expected to experience the weakest GDP growth of the G10 economies in 2023 at the same time as having the second largest current account deficit."

GBPUSD summary

Economist snapshot: "The US economy is holding up better than feared a few months ago and underlying inflation is running well above target, as its source has transitioned from fading supply constraints to the very tight job market."

Trading snapshot: "The Dollar is supported by a resilient economy, a hawkish central bank and favourable terms of trade, but recent Dollar price action has shown some signs of fatigue and has raised questions about whether the bullish Dollar view is priced in and further upside is likely to be more limited."
It all starts with a conversation. To discuss your FX and risk management needs, please complete this form:
Other articles you may be interested in
Please note: the content on this page is provided for information purposes only and should not be construed as an offer, or a solicitation of an offer, to buy or sell financial instruments. This content does not constitute a personal recommendation and is not investment advice.