FX insights
Foreign currency education that matters. Our dedicated FX experts provide insight to arm our clients with the knowledge and tips to make managing risk easier and quicker.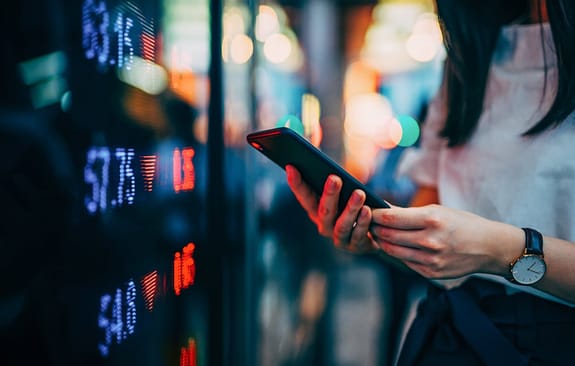 At Investec, we aim to build true partnerships with our clients. Our team of FX specialists combined with the capabilities of an FTSE 250 global bank, enable our clients to realise their true growth potential. 

By bringing you practical and jargon-free insights you will be able to assess your currency risk with ease. Our economics team provide timely and useful market insight. Making sure that you know what is happening when you need to.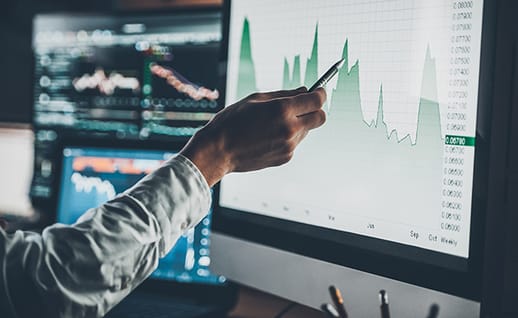 Thoughts of an FX Trader - summer markets
In the latest instalment of our "Thoughts of an FX Trader" article series, Head of FX and Interest Rates Trading Demitri Theodosiou explores some of the key events to watch out for in the coming weeks.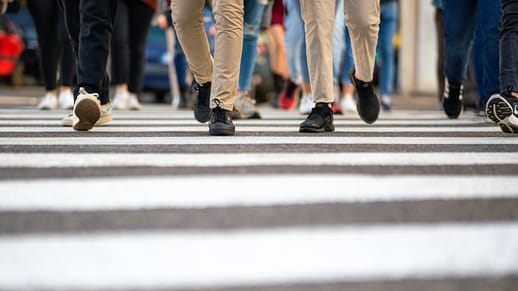 Global Economic Overview: July 2021
We have broadly maintained our growth estimates in our latest Global Economic Overview, as an upgrade to the US outlook is offset by downgrades to the UK, India and China.

Podcast series: a view from the FX desk
3 August 2021
Head of Corporate FX, Kiran Russell hosts this week's instalment of the regular FX podcast. This week he is joined by Investec Economist Ellie Henderson and Spot Trader Chris Brand. The team discuss what is driving the recent rally in the pound and the potential impact of US nonfarm payrolls.
Currencies in focus
Download a PDF report on the latest GBPUSD and GBPEUR forecasts from our economics and trading teams.
GBPEUR summary

Economist snapshot: "Our central view is that the European Central Bank will not raise rates until the end of 2023. As a result, we have lowered our euro forecasts: we now expect GBPEUR to hit 1.16 by the end of 2021 and 1.22 by late 2022."

Trading snapshot: "Despite a recovery in Eurozone economic growth (which we believe will be sustained well into 2022 and rising inflation), the ECB's rhetoric remains very dovish. As a result, stronger Eurozone growth and higher inflation will have a limited positive impact on the EUR in the coming months."

GBPUSD summary

Economist snapshot: "We still see the risks for 2021 growth remaining to the downside of the BOE's forecasts. This is partially offset by upside risks to the BOE's inflation forecasts and balanced risks to the job market, but this is not enough to change our structurally more cautious outlook on the pound versus other major currencies."

Trading snapshot: "As we move into the second half, some of the vulnerabilities that have weighed on the dollar over the past year, including very negative US real yields and very low carry and hedging costs on dollar short positions, will begin to ease."
It all starts with a conversation. To discuss your FX and risk management needs, please complete this form:
Other articles you may be interested in
Please note: the content on this page is provided for information purposes only and should not be construed as an offer, or a solicitation of an offer, to buy or sell financial instruments. This content does not constitute a personal recommendation and is not investment advice.