FX insights
Foreign currency education that matters. Our dedicated FX experts provide insight to arm our clients with the knowledge and tips to make managing risk easier and quicker.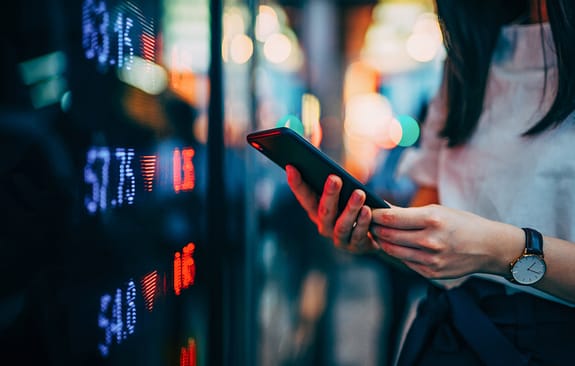 At Investec, we aim to build true partnerships with our clients. Our team of FX specialists, combined with the capabilities of a global FTSE 250 bank, enable our clients to realise their true growth potential.

By bringing you practical and jargon-free insights, you will be able to assess your currency risk with ease. Our FX and Economics teams provide timely and valuable market insight, ensuring you know what is happening when you need to.

Thoughts of an FX Trader - Taking the plunge
As inflation peaks, how are central banks considering their options? Read Head of FX and Interest Rates Trading Demitri Theodosiou's latest "Thoughts of an FX Trader", which looks at the impact on key currencies.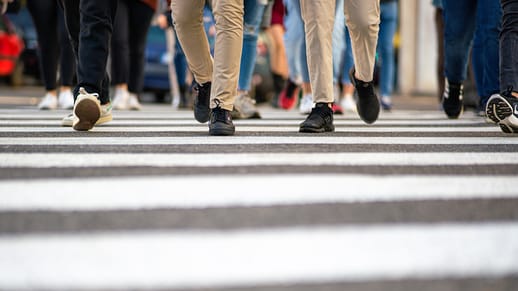 Global Economic Overview: November 2022
Our key calls for 2023 include (shallow) recessions in major developed markets, potential recovery in China, and sharp slowdowns in inflation. Read our monthly Global Economic Overview for our latest forecasts.

Podcast series: a view from the Trading Desk
29 September 2022
Sterling - an uncertain outlook?

With sterling hitting an all-time low against the US dollar and UK markets facing general uncertainty, Head of FX Trading Chris Brand and economist Ellie Henderson discuss the current situation and outlook. The reaction to the 'fiscal event' was extreme, but was it justified? Markets are on edge as they await a reaction from the Bank of England, as Chris Brand and Ellie Henderson debate in their latest podcast.
Currencies in focus
Download a PDF report on the latest GBPUSD and GBPEUR forecasts from our economics and trading teams.
GBPEUR summary

Economist snapshot: "The fastest rise in core inflation since the formation of the single currency has added to the growing evidence that Europe's inflation problem has long since broadened out from just being an energy issue."

Trading snapshot: "Sterling has remained weak versus the euro as the limited extent of positive data surprises has held back the currency."

GBPUSD summary

Economist snapshot: "UK data has struggled to help the pound gain traction, as much of it has contained something for hawks and doves alike. Inflation is high, but falling. Wages growth is elevated, but there are some early signs of job market loosening."

Trading snapshot: "We expect the current GBPUSD trading range to hold as we see a number of factors, beyond relative rates convergence, as repressing Dollar upside momentum."
It all starts with a conversation. To discuss your FX and risk management needs, please complete this form:
Other articles you may be interested in
Please note: the content on this page is provided for information purposes only and should not be construed as an offer, or a solicitation of an offer, to buy or sell financial instruments. This content does not constitute a personal recommendation and is not investment advice.