Planning for your child's education
If you're looking to send your child to private school, when you factor in all of the costs the figures can become quite daunting. Have you planned for your child's education?
School fees and the associated costs may be rising, but with the right financial planning, you can provide your children with the education you want them to have.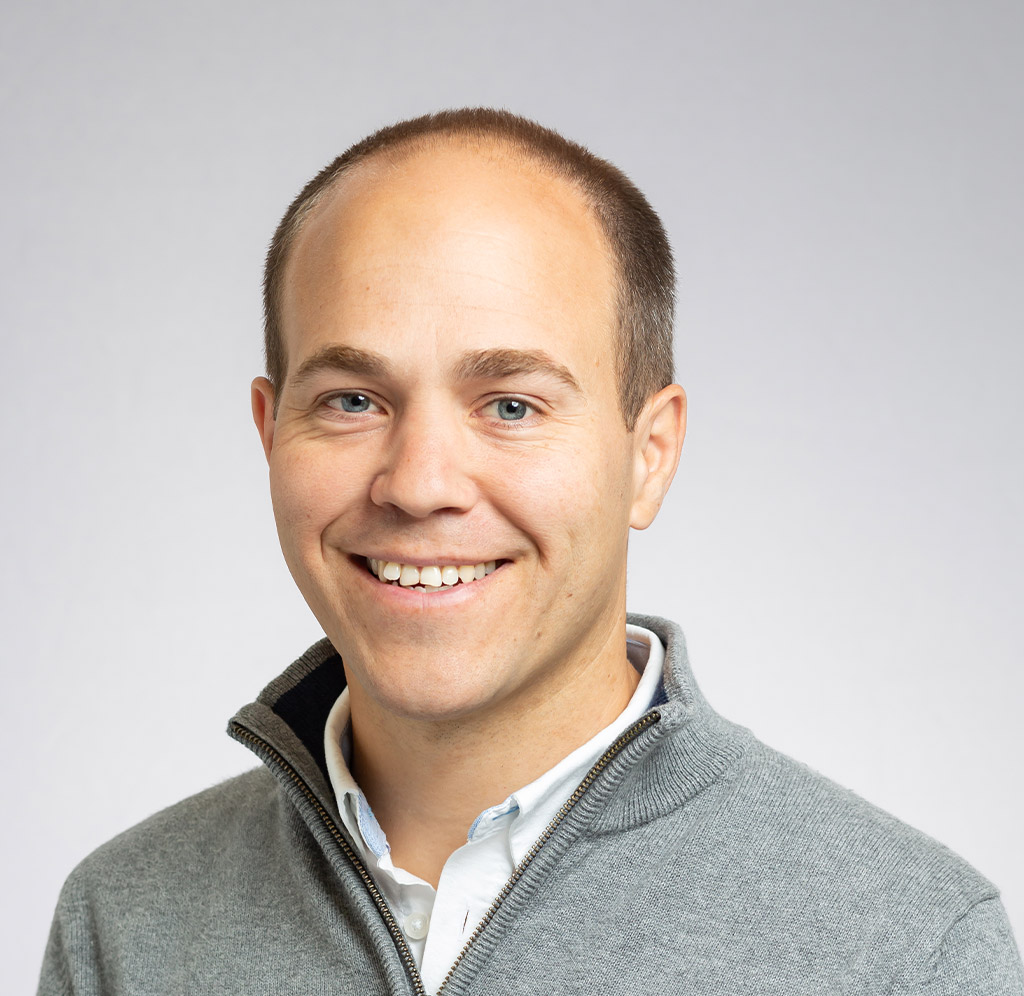 Ross Coombes
Financial Planning Director
With offices across the UK, our local wealth experts can provide tailor-made solutions to help you secure your family's financial future.
Insights from the Investec Wealth & Investment research team