Financial Planning for the life you want to live
Financial Planning is the process of aligning your needs, your values and your personal goals with every aspect of your finances, to give you a complete picture of where you are now and where you can get to in the future.
Armed with a financial road map, you'll have all our recommendations to make confident, informed choices about your short-term goals and longer-term future.
For many it's a liberating and inspiring process that brings certainty and peace of mind, for others the realisation that they have the resources to achieve more in life than they'd ever thought possible. It will answer questions like: Can I retire early? Can we afford to pay school fees and move to a bigger home? Will I be able to maintain my lifestyle in retirement? Will I have an Inheritance Tax liability?
Whatever your questions or your life goals, Financial Planning will give you the answers you need, allow you to focus on what's important and give you the freedom to enjoy life, wherever it may take you.
Our financial planning services
Retirement Planning

Whether you're planning for a quiet retirement or noisy one, are looking to start up a new business or travel, you'll need to ensure you have sufficient funds to make it a reality. However you intend to spend your days, we can help you create a flexible plan which will allows you to spend them the way you want to.

Tax Planning

Trying to get your head around how tax works is daunting, especially in the case of Inheritance Tax where there can be large sums at stake. We will help you to assess your options and create a strategy for you that is as tax efficient as possible.

Estate Planning

After a lifetime of hard work, your priorities are likely to change from growing your wealth to preserving it and passing it on to the people who really matter to you, at the right time. We are here to discuss your wishes and find the best options for you, your loved ones and your estate.

Life-stage Planning

Life is full of both anticipated and unexpected events. Our bespoke Financial Planning service can give you sound advice at every stage on life's journey; from launching your career and getting on the property ladder to preparing for retirement and helping out future generations. We'll be there with you to look after your finances, so you can focus on living life to the full.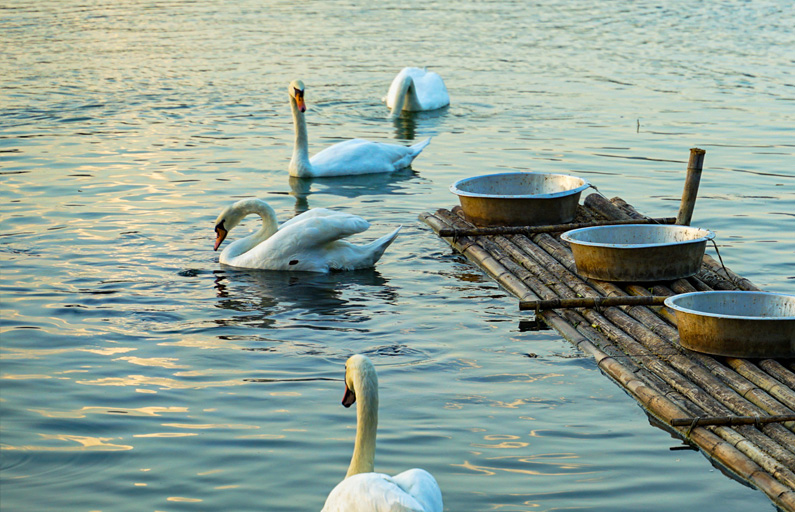 Only 17% of consumers feel they are knowledgeable about financial matters
Financial Planning Standards Board, 2017
Why choose IW&I Financial Planning?
We see the real you

One size does not fit all when it comes to looking after your finances. We believe that starting each relationship with a blank piece of paper and no products to sell is the best way to get to know you.

We'll stay with you

Creating and implementing your personal financial plan is just the start of our relationship with you. As we get to know you and your needs as a family, we'll regularly review your life goals and financial plan so if your circumstances change over time we make sure your financial plan will always keep pace.

We know what's important

Money matters but life matters more. When clients stop thinking about money and focus on what they can do in life, we know we're doing a good job.

We're local

Even in our global, digital world, you can't beat local, convenient and personal. With our network of offices across the UK, we have dedicated and experienced teams near you who know you and your area. We can visit you whenever you need us, supporting you with friendly, expert advice.

We're open and honest

We believe strongly in disclosure – in being clear with you about the cost of advice – both initially and ongoing, as well as associated costs such as product fees or transactional charges. We don't charge for an initial meeting, so you can relax and talk to us openly, without the fear of receiving an unexpected bill.

You can count on us

Investec is a brand with an impeccable reputation. We're one of the very few banks to come through the financial crisis with its reputation intact, we've been operating for almost 200 years, and all of our Financial Planners are highly qualified experts in their field.
About Investec Wealth & Investment
Financial Planning Explained