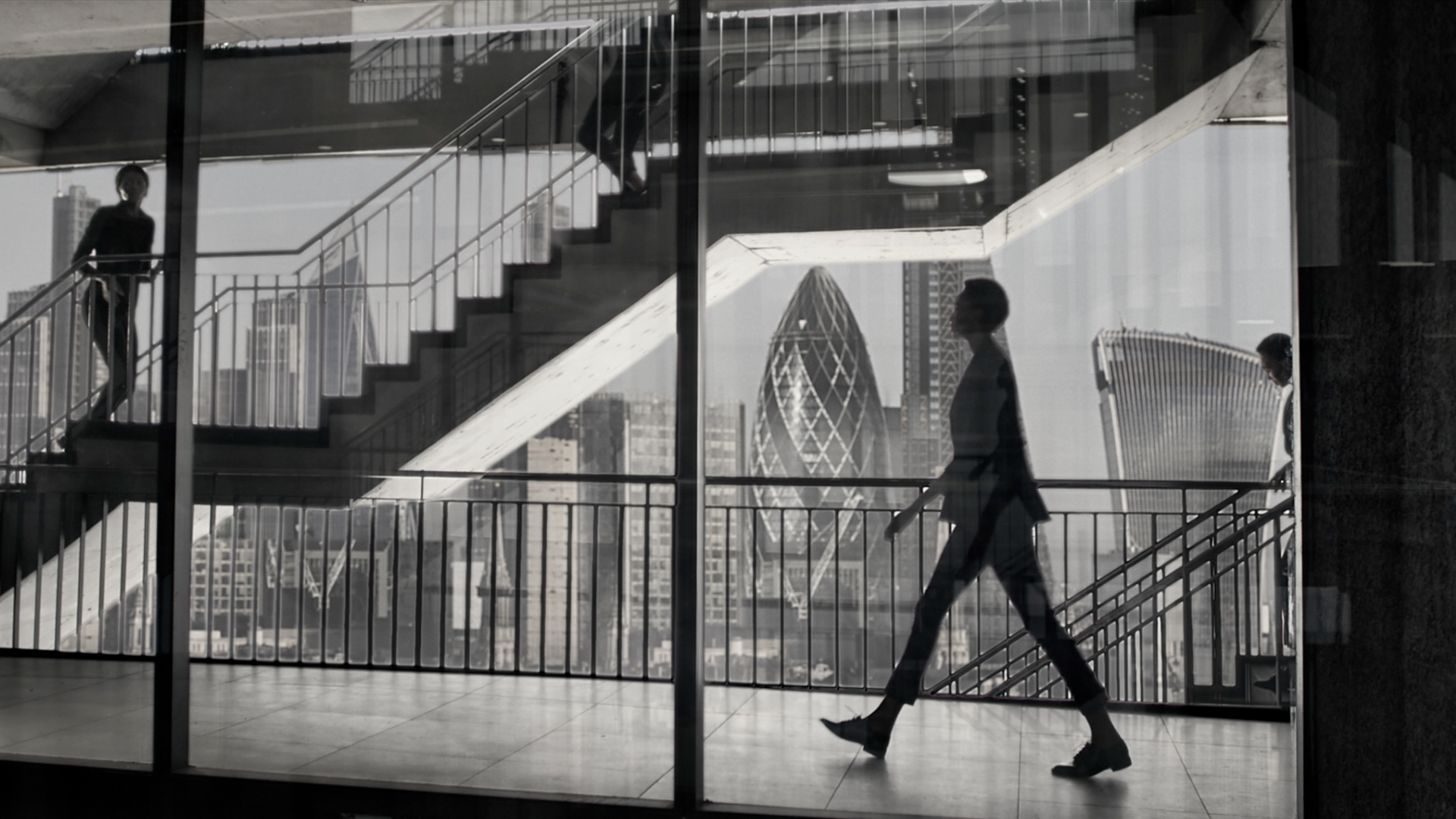 Helping you seize possibilities
The world is full of possibilities. They're everywhere, all the time. In your personal life, your business and the world at large.
Keep reading
See how we've helped clients turn possibility into reality...
Seizing opportunities to grow – one property at a time
Creating intergenerational wealth from a business sale
Helping a business achieve its growth ambitions
Seizing opportunities to grow – one property at a time
A client faced a unique investment opportunity. By understanding their entire portfolio, we could act quickly to make it a reality.
A client who owned two flats in a three-flat freeholding approached their Investec private banker when the remaining apartment suddenly came onto the market. The client had the opportunity to take ownership of the whole building, in turn unlocking the possibility of improved planning permissions to add further value.
The personal relationships that we at Investec have with our clients meant the private banker understood her client's entire property portfolio, including further investments outside the building in question. This way, she was able to act quickly to offer a lending solution that enabled the client to realise their ambitions.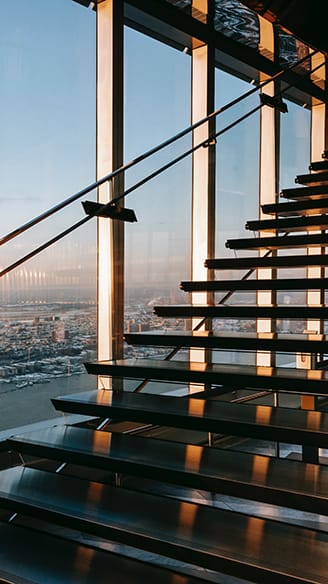 Creating intergenerational wealth from a business sale
We helped an entrepreneur leverage the sale of his business for his future life goals, including providing for his family in the long term and seizing the opportunity to travel the world.
Client V, a 36-year-old business owner, was selling his business and wanted advice to ensure he was making the best use of the proceeds for his future financial stability while providing his children with a lifetime of experiences.
"As a father and a husband, the main goal of my life and career has been to provide my family with the financial freedom to do what they want to do, rather than 'what can we afford to do?'. When you have not had money previously, the feeling of what to do next and not 'mess up' is unnerving and something I find difficult to deal with," he told us.
We reviewed every aspect of the client's financial situation, covering his likely earnings trajectory in the future, his cash requirements, and his retirement goals. We established that his family had several requirements for cash in the short term, but he was primarily concerned with retirement and intergenerational wealth planning. So, we recommended placing most of the capital from the business sale in a long-term investment portfolio with a time horizon of 20+ years, where it could have the best chance of growth.
Creating a robust plan has led to the client feeling confident about the future of their family's finances and enabled them to explore new possibilities. The client said: "By working with Investec, I feel secure that my finances are being looked after correctly. Peace of mind is an immeasurable commodity, but I feel, with Investec, that it is growing all the time. I hope by having more peace of mind and a glowing portfolio we can truly travel the world and see all that it has to offer!"
As the family's investible asset base continues to grow and its requirements evolve, we will continue to work with them to challenge and adapt our plan and investment approach.
The value of investments and any income from them is not guaranteed and may go down as well as up; you may get back less than the amount invested.

Helping a business achieve its growth ambitions
Scottish family dentist, Clyde Munro, partnered with Investec to help with its growth journey. With tailored financing and a partner ready to support and challenge, it's now the biggest and fastest-growing dental group in Scotland.
Clyde Munro is a network of family dentists in Scotland. Each practice reflects on the needs and character of its community, and shares an ethos to provide great dental care for NHS and private patients alike.
With a hard-working team and a clear vision, Clyde Munro has partnered with Investec since 2016 to support its ambitious progression plans.
Since supporting the business with a bespoke acquisition facility at the time, Investec has provided two follow-on financings. The most recent was a further £10m at the end of 2020 to drive Clyde Munro's prospects forward.
As a result, Clyde Munro is now the biggest, most successful and fastest-growing dental group in Scotland. From its first acquisition in 2015, it has grown into a group of 50 dental practices across the length and breadth of Scotland.
"We will double in size again in the next two years and we are delighted to have Investec as a partner to strengthen us in this amazing journey," says Jim Hall, Clyde Munro's CEO. "Investec created the solution specifically for us. It was tailored to both our short- and long-term needs. The flexibility of the solution means it can grow with us and adapt based on our requirements and evolution."
Also according to Jim, business is all about people and relationships, and the Investec team fit well with Clyde Munro's values. "The board and senior management of Clyde Munro see Investec as a partner, a true team member that is there to support, as well as challenge and who is ultimately on our side and helps us deliver our business plan."
Kirsty Dace, Chief Development Officer at Clyde Munro, agrees: "Investec often goes above and beyond with its support. For example, putting us in touch with property buyers or advisors who offer feedback on our deal structures. The team also mobilises quickly to ensure that we can complete deals within a very short timescale, something which is a massive help when we are moving so quickly."