How we've helped clients turn possibility into reality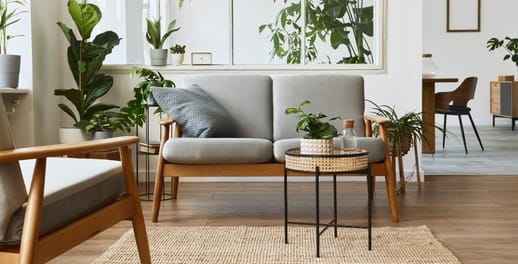 Seizing opportunities to grow – one property at a time
A client faced a unique investment opportunity. By understanding their entire portfolio, we could act quickly to make it a reality.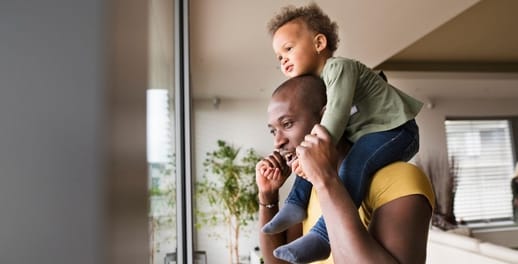 Creating intergenerational wealth from a business sale
We helped an entrepreneur leverage the sale of his business to achieve his and his family's life goals.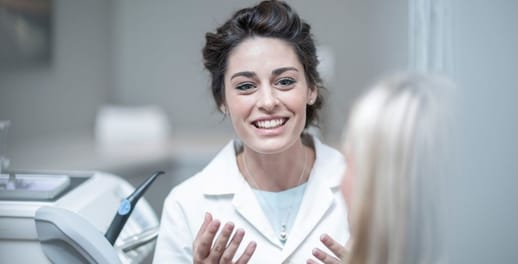 Helping a business achieve its growth ambitions
As a partner ready to support and challenge, we've helped Clyde Munro to become the biggest and fastest-growing dental group in Scotland.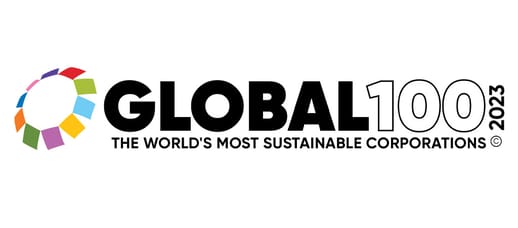 Investec features in Corporate Knights' Global Top 100 Most Sustainable Corporations 2023
Investec is proud to be recognised as one of the Corporate Knight's top 100 most sustainable corporations. Not only has Investec ranked first among South African banks and 76th among all companies globally, but we are also the only bank and wealth management company to be included from the UK.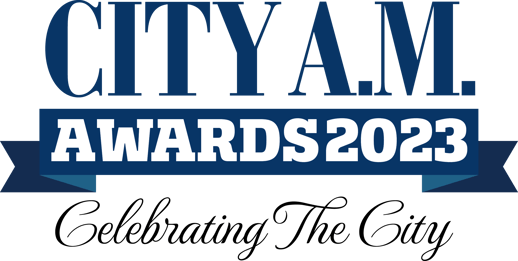 Investec wins City AM's Bank of the Year Award 2023
Investec Bank UK is honoured to have won City AM's Bank of the Year Award 2023. We're delighted to have been recognised as an Out of the Ordinary partner to businesses across the UK.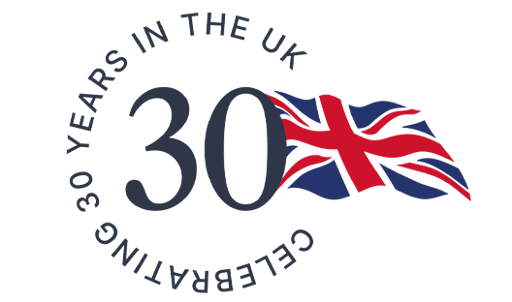 Building value-driven partnerships
We believe that strong partnerships are crucial to creating an enduring worth. Having a diverse and highly skilled team that is continuously driven by a culture of inclusivity and a true sense of purpose forms the basis for long-lasting relationships with our clients. We constantly strive to be the out of the ordinary partner, even in extraordinary times.
The value of investments and any income from them is not guaranteed and may go down as well as up; you may get back less than the amount invested.