How we've helped clients turn possibility into reality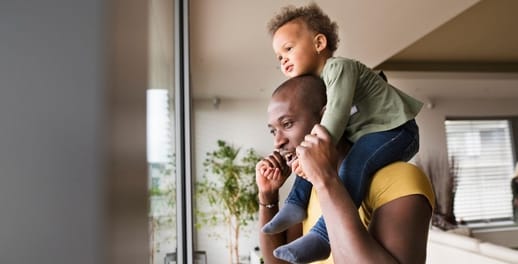 Creating intergenerational wealth from a business sale
We helped an entrepreneur leverage the sale of his business to achieve his and his family's life goals.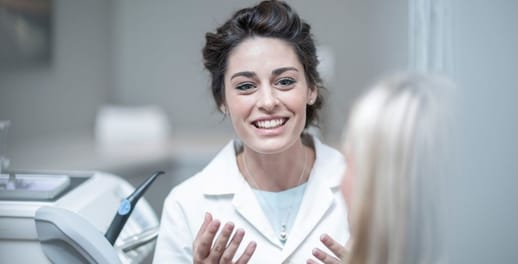 Helping a business achieve its growth ambitions
As a partner ready to support and challenge, we've helped Clyde Munro to become the biggest and fastest-growing dental group in Scotland.
The value of investments and any income from them is not guaranteed and may go down as well as up; you may get back less than the amount invested.