Your personal and professional lives are linked. We take the time to understand your co-invest and carry cycles and offer private banking services that match your needs.
Speak to a dedicated private banker about your needs
We relish working with like-minded people
As a specialist private equity professional, you need a specialist service. Working with a select group of private equity professionals, your dedicated private banker is here to help meet your unique needs.
Download the brochure
Discover how we help private equity professionals and funds with Private Banking, Wealth Management, Advisory, Corporate Lending and Fund Solutions.
Dedicated private equity team
At the heart of your service is:
A team of private bankers dedicated to private equity professionals
Access to a network of world-class specialists
The flexibility you need
If your earnings are tied up in your private equity fund, that's not a problem. Your banker will:
Take the time to understand your income patterns, then tailor a solution that meets your needs
Provide you with expertise and effective strategies  – from advice and capital to insight and ideas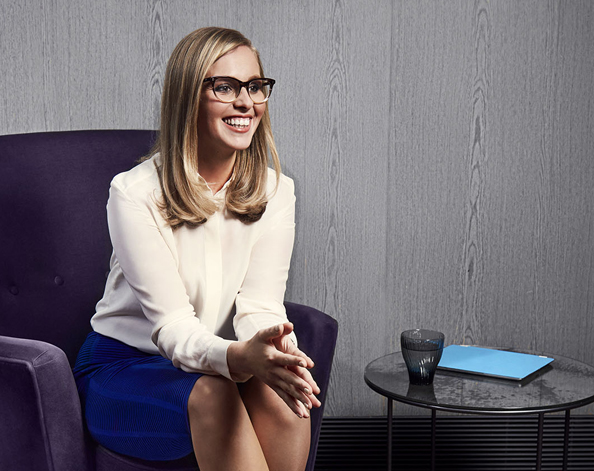 Deborah Sayagh, Strategic Client Partnerships, with Investec since 2013
Like you, I enjoy the challenge of solving problems and finding new solutions. I am empowered to make decisions and act on them.
Join a private bank that gets you
Our private banking products and services
Mortgages and lending
We assess each mortgage application personally, looking at the full picture, including bonuses, carried interest and vesting stock. We like to think that no income structure is ever too complicated.
Everyday banking
If you want benefits that go beyond banking look no further than our Out of the Ordinary day-to-day solutions, providing you with access to a wide range of global benefits and features designed to support your lifestyle. 
Wealth Management
Your personal and professional lives are often intertwined, our specialists in Investec Wealth & Investment understand this and offer investment advice tailored to your individual circumstances.