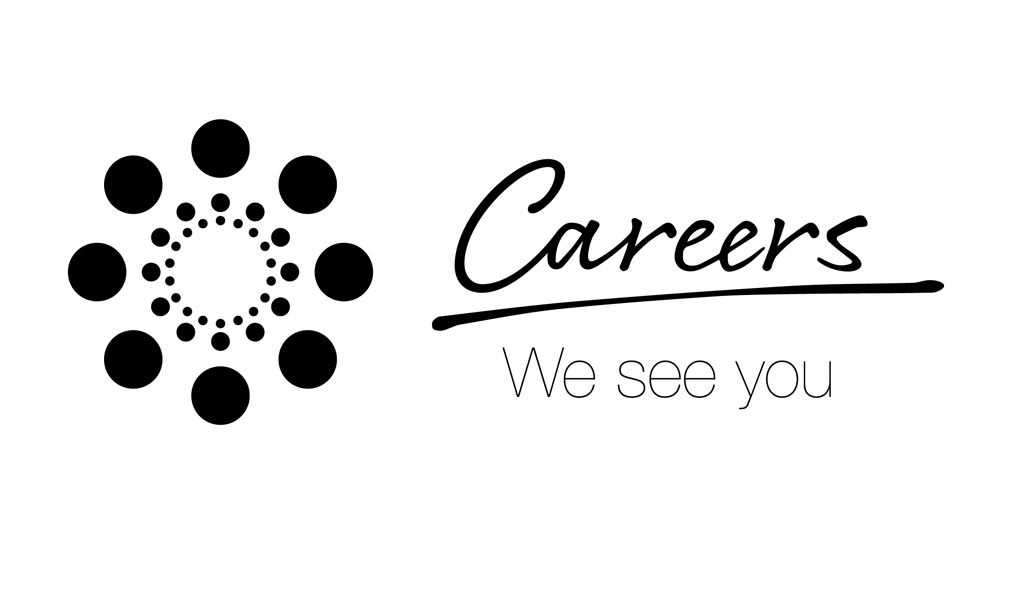 At Investec, we look for those who challenge convention. What makes our people extraordinary is what makes Investec Out of the Ordinary.

Find the right role for you
'It's about the entrepreneurial freedom and culture that we put a talented person in.'
Marc Kahn, Global Head of Human Resources
Our graduate opportunities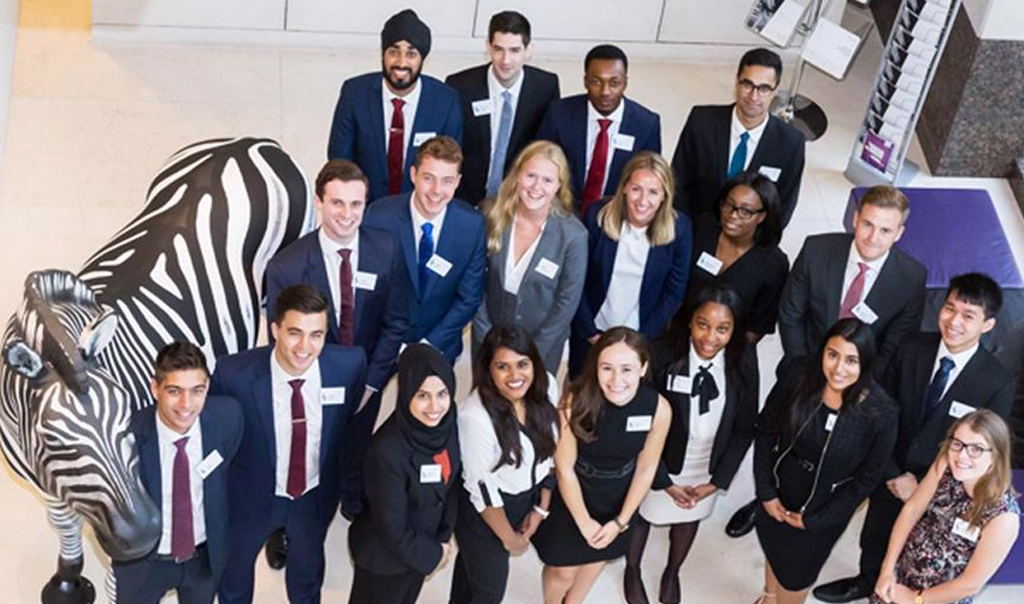 We run several graduate opportunities in the UK, including our 15-month rotation programme and specific IT, analytics and marketing programmes. We also run an eight-week summer internship.

Contact the UK Careers team