Investec Careers - United Kingdom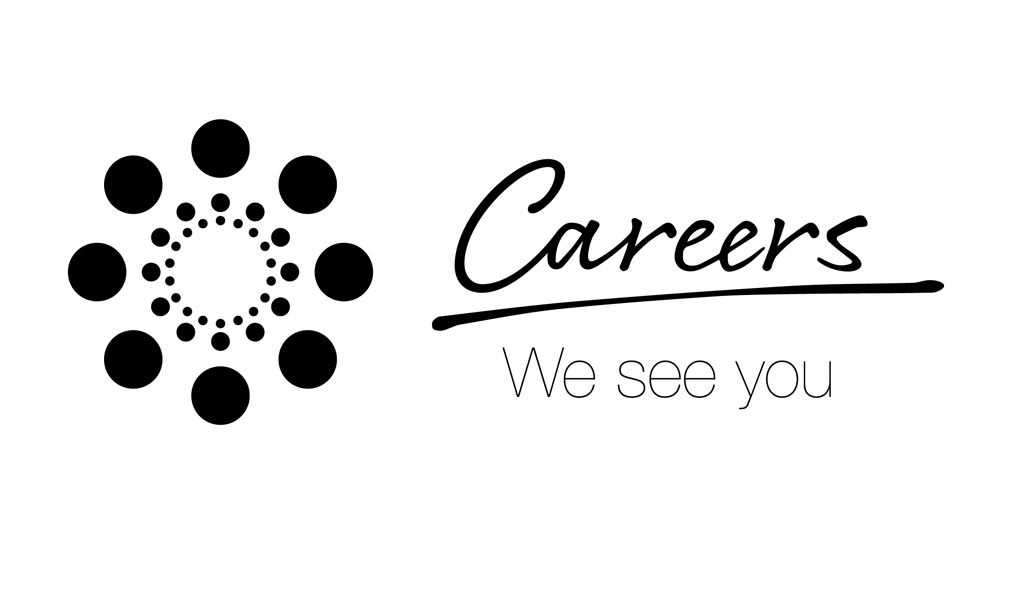 At Investec, we look for the unique, the special, the Out of the Ordinary, because we know that the qualities that make our employees Out of the Ordinary are the qualities that make Investec Out of the Ordinary. 
Careers in the United Kingdom
Visit our vacancies page
We take great care in selecting outstanding individuals. Because we believe that having extraordinary people on board is what makes Investec Out of the Ordinary.
Our people share a passion for high performance, client focus and an entrepreneurial spirit. Together we encourage a culture of respect and a working environment that encourages extraordinary performance.

'It's about the entrepreneurial freedom and culture that we put a talented person in.'
Marc Kahn, Global Head of Human Resources
Our graduate opportunities
We run several graduate opportunities in the United Kingdom including an IT Central Services and Analytics graduate programme, a graduate programme for other disciplines and various career exposure programmes.
Contact the UK Careers team