Helping our communities, the Investec way
There are more ways than one, in which Investec is committed to giving back to our communities. Apart from addressing the cost of living crisis and food insecurity, we have also committed help to several other charities, who support some very noble causes.

As part of our response to the cost of living crisis, we have partnered with The Felix Project and FareShare to provide one million free meals to our communities. Our two amazing partners work across the UK to rescue surplus food and redistribute it to those who need it most, while also reducing food waste. Find out how you can support and contribute.
Earlier this year, we launched our partnership with the Canal & River Trust. We have adopted a stretch of one mile of the Woodlesford Lock for a year. Investec will support the Trust to maintain and keep the Lock healthy and thriving, as a commitment to our local communities.
We have also launched our new partnership with Giki, a mission driven B Corp who share our passion for building knowledge that fosters a positive and enduring impact. Through our collaboration with Giki, we offer a range of internal campaigns, workshops, and masterclasses that provide valuable learning opportunities centred around sustainability themes and actionable steps we can take to contribute to a better future for the planet.
We're committed to adding value to the communities we operate in throughout the year by delivering targeted programmes with community partners and actively volunteering our people.
Our ongoing approach to community
Commitment from within
As an Investec client, you can be proud to work with an organisation with cast-iron integrity. It's a fundamental part of our culture and values to contribute to society, and our extensive community support reflects this.

Value through partnerships
The three focus areas of our community support – education, entrepreneurship, and the environment – were chosen by our people. Last year, our colleagues spent more than 3,330 hours supporting local community partners in the UK, Ireland, and the Channel Islands.

Making a positive impact
Our award-winning flagship programme, Investec Beyond Business, has launched 56 social enterprises since 2011, creating more than 375 jobs in east London. We run this project in partnership with the Bromley by Bow Centre.

3330+ hours
volunteered by our employees in 2022/23
375+ jobs
created by Investec Beyond Business social enterprises since 2011
£230,900+
employee charity donations through payroll giving in 2022/23
Supporting sustainable development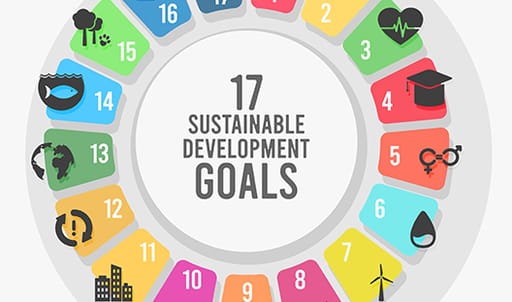 As a group, Investec has committed to two core and six secondary sustainable development goals (SDGs), including SDG 11 Sustainable Cities and Communities. 
In London, in 2023 we were delighted to provide the prize donations for the third annual Sustainable Cities Awards in partnership with Global Action Plan (GAP), which recognises the amazing individuals and organisations driving change from across London's education, public and voluntary and community sector.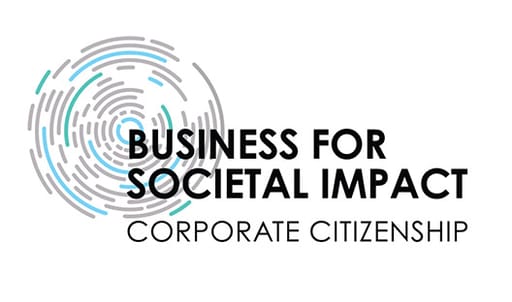 In the UK, we use the Business for Societal Impact (B4SI) framework to measure our programmes' social impact outside our official partnerships. This measurement allows us to understand the difference our contributions make to our business and society while strategically assessing our community programmes. Applying this framework enables us to continuously drive improvement and deliver better, more impactful programmes.
Project grants for charities
Outside our partner organisations, we support small to medium charities through small project grants. If you represent a charity that works in our focus areas – education, entrepreneurship and/or environment – and are local to one of our offices, you can apply for a grant. Please read the full criteria below to find out more, and get in touch.