Our businesses
Creating and managing your wealth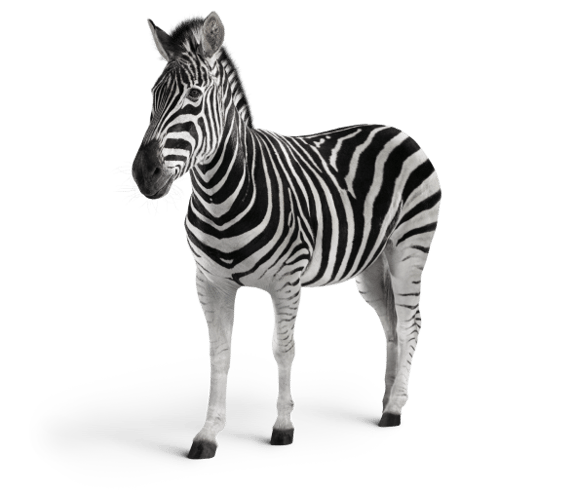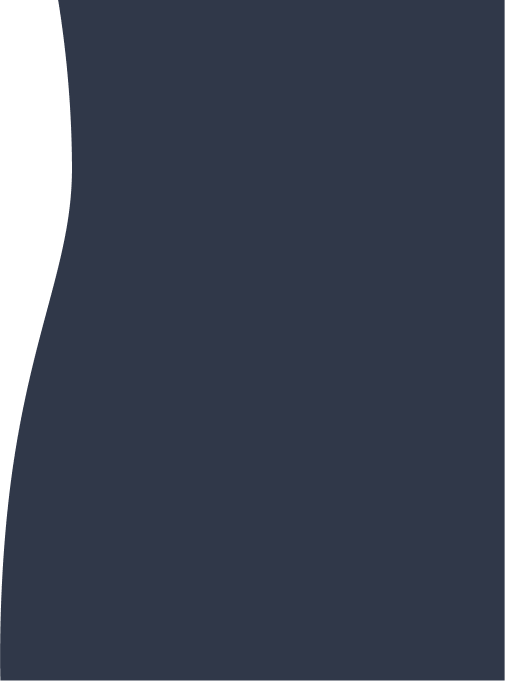 Whether you are an individual, a business, or an intermediary acting for clients, our aim is to create and manage your wealth. Investec provides Treasury Solutions  and Property services. 

Private Client
We're a private finance company built to service a small number of clients' individual needs. We're here to support your success and build a relationship with you for the long term.
Treasury Solutions
We provide a wide range of products and services including financial products and treasury activities. All are individually designed to deliver the best outcomes for your business.