Welcome to Investec Mauritius, a distinctive bank. We know you need solutions relevant to your needs and ambitions, so we fashion everything we do around you, the client.
How is Investec Mauritius dealing with the Coronavirus pandemic?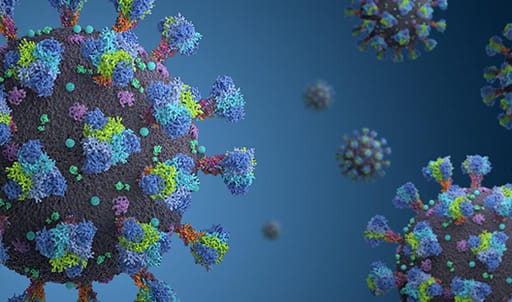 Investec Mauritius was established in 1997 and is a wholly-owned subsidiary of Investec.
Why to choose Investec Mauritius
Mauritius is an international financial centre with a range of attractive tax benefits for foreign investors.
You benefit from personalised, specialised services within this favourable environment.
Advantages to you
Competitive rates and distinctive multi-currency deposits and loans
Specialist services in cross border transactions
Multi-currency, transactional online banking
Highly personalised service to individual and corporate clients
For any further information, contact client relations in Mauritius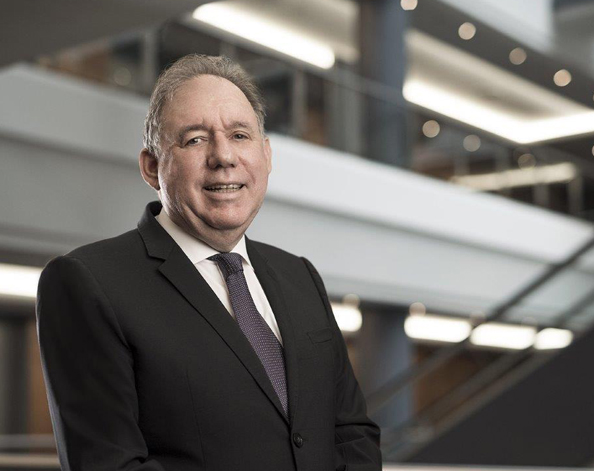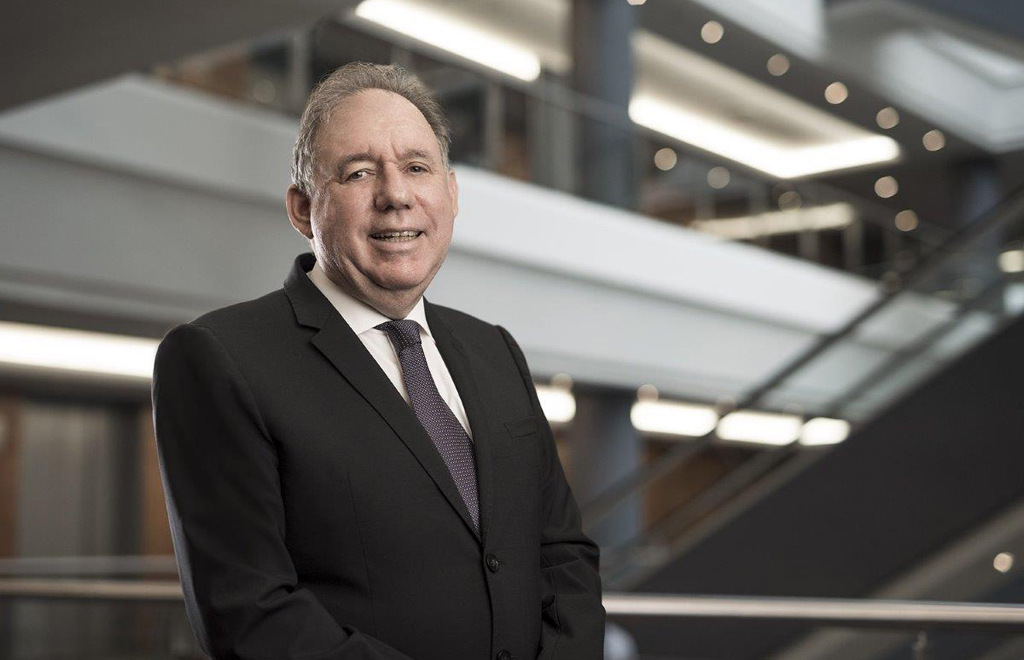 "Our business was born out of a strong entrepreneurial spirit. This ethos is lived in the way we practice business every day."

Stephen Koseff, former Investec Group CEO
Bank of Mauritius fees, charges and commissions
Statement of principal interest rates and service charges
Tip-offs and complaints – Mauritius
Deloitte Tip-offs Anonymous
Investec Mauritius commits itself to provide safe and effectively managed facilities for reporting of unethical conduct. Deloitte Tip-offs Anonymous provide an independent whistle blowing service on behalf of Investec. 
Reports may be made anonymously and the details of the reporting person are not disclosed.
Contact support – Mauritius
Any incidents of unethical conduct may be reported to Deloitte Tip-offs Anonymous via any of the following avenues:
Complaints – Mauritius
If you are dissatisfied with Investec Mauritius' service, please contact our complaints' officer:
Our purpose is to facilitate the creation and management of wealth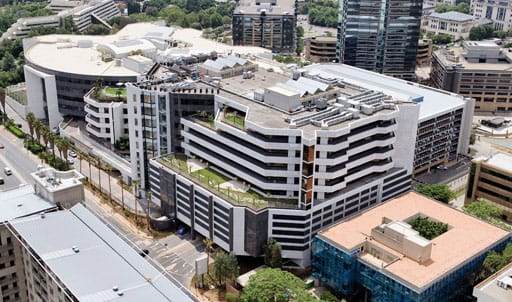 We provide financial products and services, imbued with a personal approach, to a select client base in two principal markets: South Africa and the UK, as well as certain other countries. Investec was founded in South Africa in 1974 and entered the UK in 1992. In 2002, the group implemented a dual listed company structure with listings on the London and Johannesburg Stock Exchanges. In March 2020, the Asset Management business was demerged and separately listed as Ninety One.

 
Today Investec employs more than 8,000 people worldwide. We focus on delivering distinctive profitable solutions for our clients in these core areas of activity: international banking, investments and wealth management services.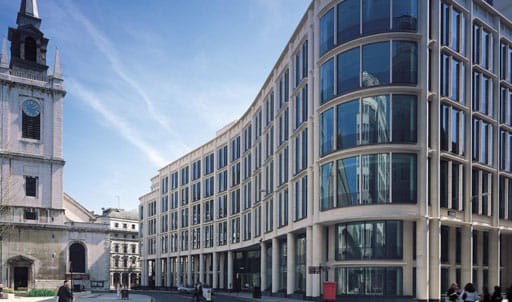 8,700
Staff internationally
40
cities on five continents
Our values
Investec partners with private, institutional and corporate clients to offer international banking, investments, and wealth management services. We are driven by a commitment to our core philosophies and values.
Integrity

We believe that what distinguishes us is the long-term relationships we build with our clients, based on open and honest dialogue and cast-iron integrity.

Distinctive performance

Energy, ambition and outstanding talent are what drive us. Through meritocracy, respect and openness to fresh thinking, we stimulate extraordinary performance in our people.

Client focus

We offer client service, not customer support – and create strategies and services designed around your needs and goals, not ours.

Entrepreneurial spirit

Our unique history and evolution is testimony to what drives us. This entrepreneurial spirit is something our clients tend to share.