Mauritius Online Forex
Currency trading at your fingertips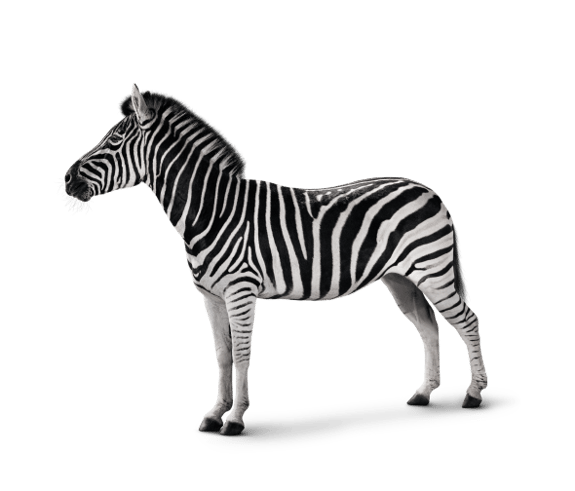 You can now access our forex trading service through our online banking platform.
Complete all your international currency payments with a few clicks online.
International money transfers are now easy, with online platforms facilitating fast, secure, reliable transactions.
You're able to monitor rates and conduct real-time trading at your convenience, as well as access forex for your own account, treasury management or currency transfers.
One off transfers
For immediate transfers made online at a competitive foreign exchange rate.
Same day settlement
Available for most currencies within the applicable cut-off times.
Currency hedging
Fix an exchange rate for a future transfer in another currency.
Interest paid on account balances
Earn interest on balances held in eligible currencies.
Investec Mauritius Online Forex is a reputable and well-resourced international payments provider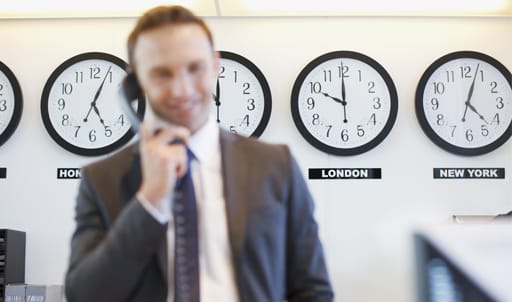 For all-round appeal there's no comparison
It's important to choose the safest, fastest and most reliable route for your international money transfer, along with the most efficient method.

An entirely digital transaction enhances security in the online currency exchange. Transacting online also saves time and resources by minimising paperwork.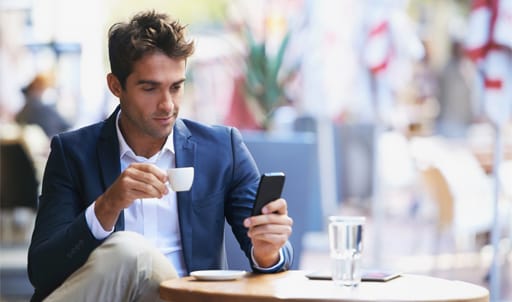 Online Currency Exchange Process
Log in to your online account, create an international currency payment, or an internal currency switch, view a live exchange rate for your transaction which is as competitive as foreign exchange rates obtained via the phone.


Approve the transaction and confirm the exchange rate through our secure and easy-to-use process.
The Mauritius online system allows for fast, convenient and secure forex transactions at very competitive rates. With no set-up or ongoing management fees, we give your business the efficiency it deserves.

For more information, contact Client Relations