Trade Finance tailored to your business
Giving you the ability to purchase your goods on extended payment terms
Our trade finance offering funds the purchase of your goods and services on repayment terms that closely align with your cash flow cycle.  


We offer trade finance tailored to your business including:

Funding of local procurement
Funding of foreign purchases, in either rand or foreign currency
A fully integrated solution that provides both supplier finance and solutions for all your specific logistical requirements 
We invoice on terms that match how you invoice your debtors thereby normalising your working capital cycle and enhancing your cash flow.  

Want to learn more about the uniqueness of our Trade Finance?
Our trade finance solutions afford you the ability to:
Release working capital

Release your working capital tied up in the purchase and holding of stock

Access more

Access more funding, as we place value on your pre-delivery stock

Strategically manage

Purchase and manage stock more strategically

Improve control

Improve control of your supplier relationships and costs

Report in real-time

Access real-time, interactive online reporting

Lock in profit

Know and secure your margin

Use foreign income

Optimise a natural hedge for purchases and sales in same currency

Manage by exception

Have full visibility and control of your inbound supply chain

Leverage economies of scale

Gain competitive forwarding and clearing rates and potential cost-saving strategies
One point of contact for your inbound supply chain 
For importers, we are more than just supply chain finance, we also facilitate the full logistical process from order confirmation and tracking to the hedging of foreign exchange risk and management of the import logistics, all the way to the provision of a consolidated total landed rand cost per item on delivery to you.
Import solutions explained
Greater visibility for you
Have greater visibility of your import supply chain on Investec.com, with interactive reporting which has been designed with you in mind 

Have greater visibility of your import supply chain on Investec.com, with interactive reporting which has been designed with you in mind 

Funding of goods and logistics

Suppliers often require part or full payment prior to shipping. This is a challenge for businesses who only receive payment from their clients much later, especially if they also have to pay for importation costs prior to this too.  We assist by:
Funding all the pre-delivery cost of goods on post-delivery terms 
Effectively localising the import transaction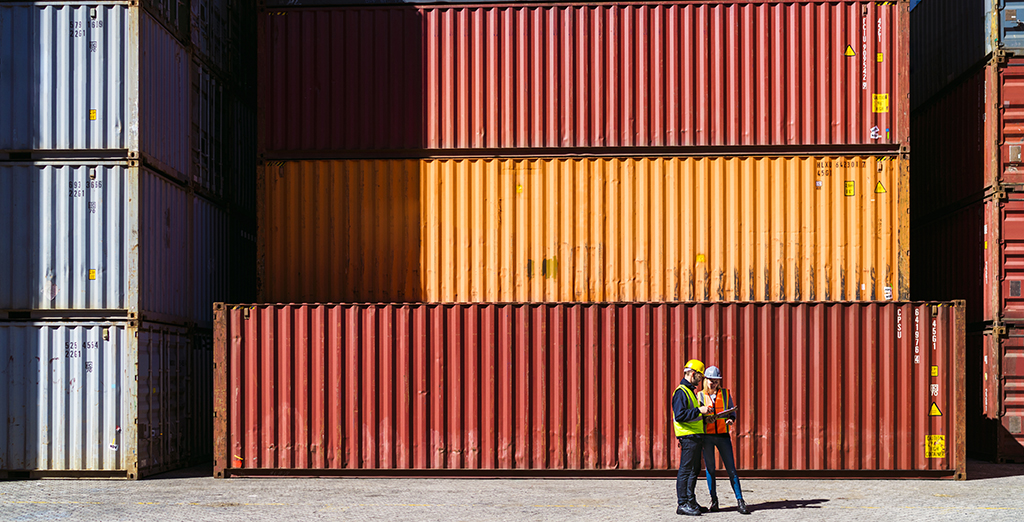 Movement of goods
Import businesses require their goods to be shipped, insured, and cleared before they can take delivery. This is often an unnecessary complexity with an attributable cost. We assist with:
 
Order tracking
Freight and clearing costs
Marine insurance
Customs, port health and other related authorities
Economies of scale and effective routing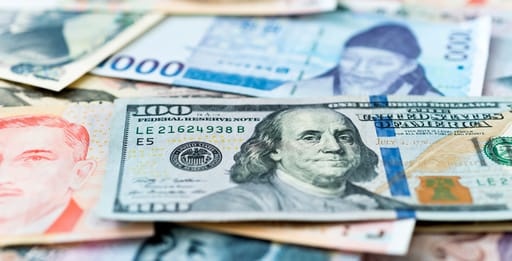 Managing risk
The exchange rate may have changed dramatically between the time goods are ordered and when they ship and arrive. This can negatively influence a business's input costs. We offer:
 
Hedging of foreign exchange risk, including duty
Consolidated landed cost per item
Total cost visibility
We think about your business like you do
We appreciate that your business is a lot more than a set of numbers and financial statements. We also know that business can be complicated and that funding your trade cycle can have a very real impact on your operations. Our value is that we can provide the right funding at the right time, allowing you to capitalise on opportunities and optimise your ability to grow profits.
Partner with us
Find out more about how our trade and import finance can change your business
Insights from Investec Focus