How diversity builds business advantage
Receive Focus insights straight to your inbox
Employing more women and more women leaders, along with ethnically or culturally diverse individuals, is no longer only a moral imperative. Multiple studies have proven that diversity has a real impact on a company's bottom line.
In fact, companies with higher gender diversity at an executive level are "21% more likely to experience above-average profitability than their peers," according to McKinsey's 2018 "Delivering Through Diversity" report.
Furthermore, the report found that companies that embraced ethnic and cultural diversity, were "33% more likely to excel in profitability".
At the recent Virgin Atlantic Business is an Adventure event hosted in partnership with Investec, journalist Claire Mawisa hosted a panel of experts on the topic of how diversity and inclusion can drive the innovation and profitability of business.
On the panel was Faith Popcorn - futurist, author, and founder and CEO of marketing consulting firm BrainReserve; Thando Hopa - diversity advocate, model and lawyer; Dr Tashmia Ismail-Saville – CEO of the Youth Employment Service; and Dr Marc Kahn – Investec's global head of Human Resources and Organisational Development.
What became very clear from the panel was that diversity cannot be a simple box-ticking exercise to ensure adequate representation. To stay relevant and profitable, a company needs to build a truly inclusive culture that gives all groups a voice and makes it easy for them to bring their whole self to work.
Listen to the full podcast
Learn more about why business success relies on a diverse and inclusive workforce. Listen to the full panel discussion here.
We partner with established businesses seeking growth.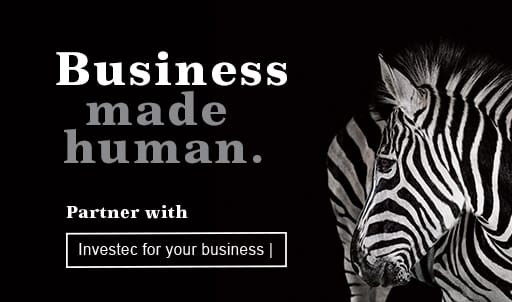 Equipped with an entrepreneurial spirit and commercial thinking, we help your business by developing an in-depth understanding of your needs, and then tailoring the most beneficial financial solution for you.
Get in touch
Tell us more about your business needs, so we can better serve you.
About the author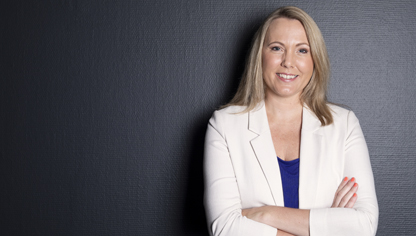 Ingrid Booth
Lead digital content producer
Ingrid Booth is a consumer magazine journalist who made the successful transition to corporate PR and back into digital publishing. As part of Investec's Brand Centre digital content team, her role entails coordinating and producing multi-media content from across the Group for Investec's publishing platform, Focus.
Get all the insights from Business Is An Adventure