Sir Richard Branson on the power of purpose
Headlining the recent Business is an Adventure event, Sir Richard Branson spoke to South African entrepreneur Marnus Broodryk and Investec Co-Founder Stephen Koseff about the role business needs to play in society and shared ideas on solving South Africa's youth unemployment crisis.
Part 1: Finding entrepreneurial success in turbulent times
Bookmark this page for more inspirational videos and podcasts from the Virgin Atlantic Business is an Adventure event. We'll be packing all of this into a special edition of the Focus newsletter. Subscribe below to get it in your inbox.
Receive Focus insights straight to your inbox
Part 2: Solutions for youth unemployment in South Africa
Sir Richard Branson in conversation with Marnus Broodryk
Listen to the full discussion between Sir Richard Branson and Marnus Broodryk on entrepreneurship and the chat between them and Stephen Koseff and Khensani Mongwe on youth unemployment.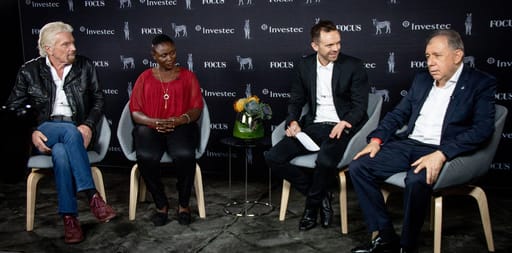 We partner with established businesses seeking growth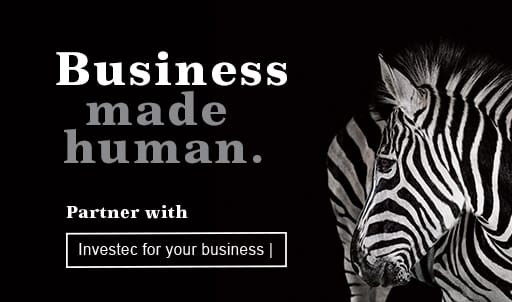 Equipped with an entrepreneurial spirit and commercial thinking, we help your business by developing an in-depth understanding of your needs, and then tailoring the most beneficial financial solution for you.
Get in touch
Tell us more about your business needs, so we can better serve you.
About the author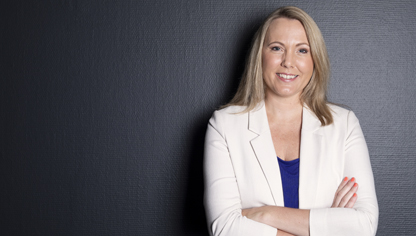 Ingrid Booth
Lead digital content producer
Ingrid Booth is a consumer magazine journalist who made the successful transition to corporate PR and back into digital publishing. As part of Investec's Brand Centre digital content team, her role entails coordinating and producing multi-media content from across the Group for Investec's publishing platform, Focus.
Get all the insights from Business Is An Adventure