Get Focus insights straight to your inbox
An expert panel discussed how retailers and consumer staples are likely to be affected, through the crisis and thereafter
Panel:
Itumeleng Merafe: Head of Interest Rate Structuring, Investec Corporate & Institutional Banking
Anthony Geard, Food and Beverage analyst, Investec Corporate & Institutional Banking
David Smith, Retail analyst, Investec Corporate & Institutional Banking
Merafe set the scene, noting how the lockdown had hit the economy hard and that despite efforts by the government and Reserve Bank to mitigate the effects, ultimately only a medical solution was likely to provide lasting relief to consumers and businesses servicing consumers.
However, as Anthony Geard noted, the picture was not uniform across the FMCG universe.
Globally, he pointed out, leading consumer staples businesses around the world had done relatively well, going by the latest numbers for April. "I'd go so far as to say that some of them are proving bullet proof. Companies like P&G, Kimberley Clark and Mondelez have done particularly well."
But that this wasn't the same for other sectors. For example, beverage and brewing companies had held up less well, he said.
Geard compared this with companies in the tourism, leisure and car rental industry, as well as sectors previously considered resilient, such as food services, which have been hard hit by the lockdowns across countries.
Another factor to be borne in mind was the rand. Every consumer good in SA was either imported or is impacted in some way by import prices, Geard pointed out. Items like tea or wheat were either imported or the local prices were set, in some way, according to the imported price of those inputs. The much weaker rand therefore meant higher input costs for many in the sector.
"Some form of food inflation therefore is likely to come down the line," he added.
In terms of identifying winners and losers, Geard said he liked businesses with a strong export component to their earnings, because they benefited from the weaker rand.
David Smith looked at the different scenarios and time frames for retailers of FMCGs.  Over the short term, there was what he called a "toilet paper effect", during which consumers stocked up on staples going into and during lockdown.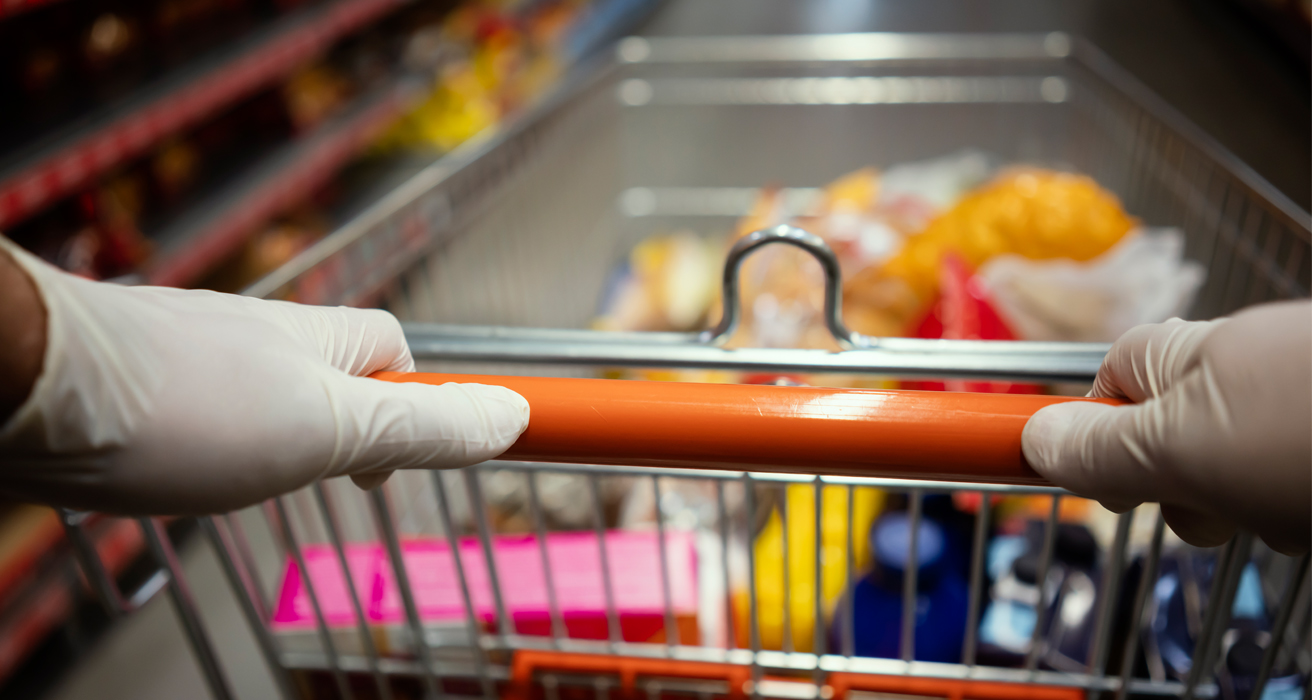 Medium-term view
On a medium-term view, as social distancing measures become entrenched, it was likely that, especially at the higher end, spending that used to be directed at restaurants would likely be directed towards meals at home, a move that could benefit the food retailers.
However on a longer-term view, weaker wage and salary growth as well as job losses would weigh on retail sales, both for FMCGs and durable goods. "While the food and drug retailers may show resilience over the short term, there's likely to be a notable impact over time," he said.
Merafe raised the question of the impact the global breakdown in activity may have on supply chains and the knock-on effect this might have for FMCG firms.
Geard said supply chains were certainly an issue, but the bigger concern was the longer-term impact on demand. "There might well be a quick recovery in beverage and alcohol sales once lockdowns are lifted, but how long will it take for social distancing measures to be removed, for people to regain confidence and before consumer behaviour goes back to normal?"
Smith added that businesses should not expect a major uptick in demand in May and June, particularly as consumers come under increasing strain. "This could result in even well-run businesses needing to shore up their cash balances, which could see some needing to come to market to raise capital," he added.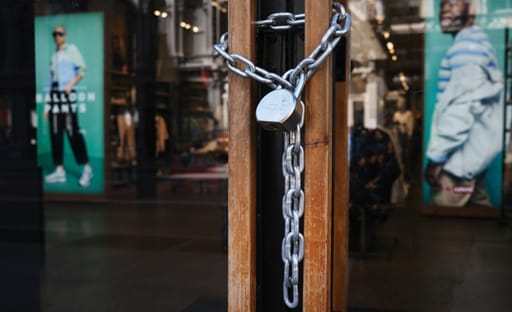 Go big or go online: Retail's uncertain post-Covid future
David Smith also spoke to Investec Focus Radio about consolidation in the SA retail market post Covid-19 and the acceleration of online retail.
Post Covid-19 FMCG industry
Finally, Merafe asked the panellists to outline the world that awaits the FMCG industry after Covid-19, including some positives.
Smith pointed to three clear trends – a shift to online, growth in pre-cooked meals at supermarkets (vs restaurant meals), and greater market consolidation among retailers.
Geard noted that the current crisis had highlighted the advantages accruing to those food and staple producers who have invested heavily in their businesses over the years. "Those that have invested, and continue to invest, in digitisation, in their brands, supply chains and innovation, are the ones that will emerge stronger," said Geard.
Geard concluded that there were opportunities for FMCG firms in the current crisis, highlighting two in particular. "A lot of the drive in recent years has been towards premium brands. I see an opportunity going in the other direction – with businesses innovating down and not just up," he said.
As noted above, a weaker currency benefits exporters, but it can also benefit producers in their home markets. "The weaker currency also creates an opportunity for local producers and manufacturers to compete in the South African market against imports from foreign producers."
About the author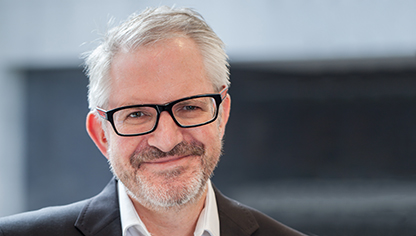 Patrick Lawlor
Editor
Patrick writes and edits content for Investec Wealth & Investment, and Corporate and Institutional Banking, including editing the Daily View, Monthly View, and One Magazine - an online publication for Investec's Wealth clients. Patrick was a financial journalist for many years for publications such as Financial Mail, Finweek, and Business Report. He holds a BA and a PDM (Bus.Admin.) both from Wits University.