Prefer to listen on the go?
Listen to the podcast
Click the play button to listen to the full discussion between resilience expert Dr Michael Ungar and Investec's Mmabatho Ramatlhare .
Get Focus insights straight to your inbox
About the author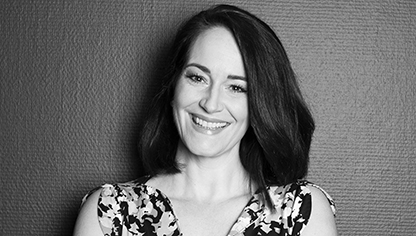 Caroline Edey-van Wyk
Brand Editor
Colloquially known as Investec's "storyteller," Caroline curates and produces all the content that underpins Investec's Out of the Ordinary brand promise. She works across the business but specialises in the areas of Sustainability, CSI, Sponsorships and HR. Caroline holds a Bachelor of Journalism degree in Political Science and Broadcasting - cum laude. Before she joined Investec she was a broadcast journalist at Sky News and eNCA.