Receive Focus insights straight to your inbox
While speaking at the Fintech Summit Africa held in Johannesburg in June, Investec Specialist Bank Chief Information Officer, Shabhana Thaver, unpacked how keeping up with technological innovation in the financial services sector has become a strategic imperative to meet evolving client demands and ultimately ensure survival in an increasingly competitive marketplace.
Invest to adapt

"Financial services providers must invest to adapt and respond to evolving market trends. Those that fail to act decisively risk being disrupted and will face the valley of death," says Thaver.
However, when allocating capital to digitalisation initiatives, she recommends that financial services providers apply a critical lens to every investment.

"Think carefully and critically about where you invest, whether it is venture capital, implementing advanced technologies, or applying new business models. With so many potential avenues, it can become overwhelming."

Complex adaptive systems
According to Thaver, success in the digital age requires agile and nimble organisations that operate according to complex systems that enable them to renew, adapt and respond.
This operational model ensures that organisations can react to the pace and scale of the digital-led disruption currently experienced within the fast-changing business landscape.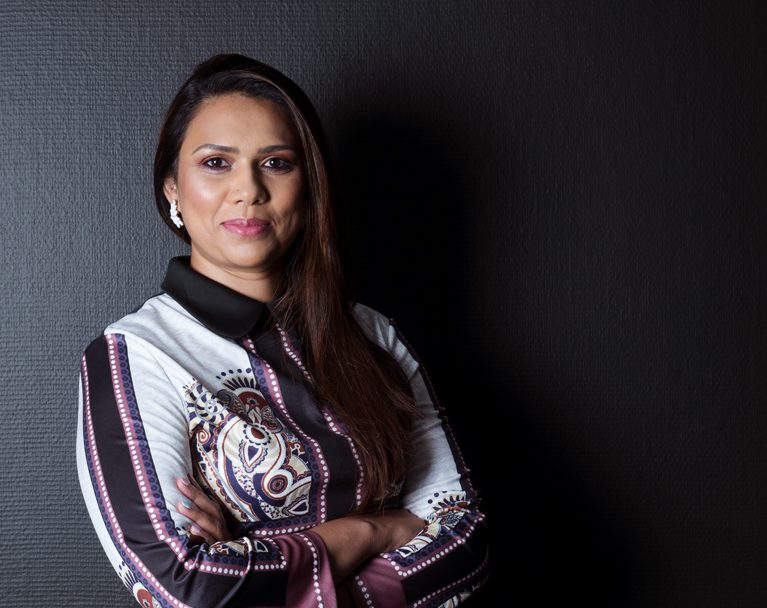 Shabhana Thaver,

Investec Specialist Bank Chief Information Officer
The ability to continuously adapt requires a set of behaviours and conditions that drive innovation through self-regulation via a complex system.
"This requires a value system of ideation that encourages curiosity from your people and provides opportunities for them to co-create by facilitating a network of interactions to influence the speed of execution and outcomes."
Thaver explains that when innovation becomes self-regulating, the business will constantly adapt to emerging trends, disruptive market forces or industry step changes.

Among these transformative forces, Thaver identified six key areas within the financial services sector that are rich with innovation.

1. Digital transactions
According to a McKinsey report, Africa is the world's second fastest growing and most profitable payments and banking market after Latin America.
"Africa is already a global leader in mobile money transactions and has a thriving innovation pipeline for lending apps as more fintechs develop services around instant credit," explains Thaver.

Additional pockets of innovation identified by Thaver relate to instant cardless payments and an expansion in payment mechanisms, coupled with digital currencies, as the sector moves to support a cashless society and the future of money.

In this regard, the Rapid Payments Programme (RPP) aims to address issues related to ageing payment rails for low-value transactions. Part of the South African Reserve Bank's (SARB) 'vision 2025' plan, this industry-led payments modernisation initiative involves a revamp or renewal of these rails.

"It is an exciting space as you've got fintechs like MFS Africa and Jumo playing against the incumbents like MasterCard and Visa," highlights Thaver.

2. Blockchain experimentation
Financial service providers together with industry regulators are considering and exploring various applications for digital currencies, leveraging blockchain as the underlying technology enabler.
Thaver mentions Project Dunbar as a prime example of blockchain-led innovation using CBDCs.

"This experiment with cross border settlements using blockchain is a multi-national collaboration between South Africa, Singapore, Malaysia, and Australia in order to make cross border payments cheaper, faster and safer."

The SARB is also working on Project Khokha, which is a domestic payments solution that leverages the blockchain.
But blockchain's application within the sector could extend well beyond payments with viable and transformative applications in regulatory compliance and administration.
Thaver believes innovation in the distributed ledger domain will require more experimentation and industry-wide collaboration to determine how financial service providers can effectively use it.
3. Data and analytics
Access to quality immutable data will also support the advancement in the industry's application of data and analytics, which is already widespread and entrenched across the sector.
Speaking during a panel discussion during Fintech Summit Africa, Michelle Schonken, Data and AI lead at Investec Bank, explained that banks already use data and analytic tools to gain a more complete view of the customer. These technologies give banks a better understanding of how customers transact and behave and, importantly, helps to identify their preferences.
"Data has become the lifeblood of every organisation, not just financial institutions," explains Schonken.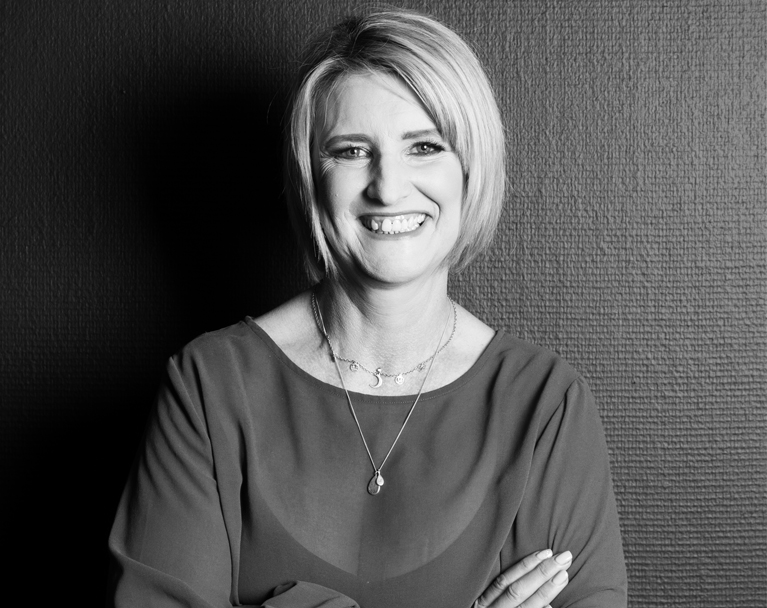 Michelle Schonken,

Data and AI lead, Investec Bank
We're heading into a more data-driven culture, where consumers are putting their data in the hands of the business community as they understand this will help deliver the products, services and experiences they want.
In this regard, data analytics enable banks to segment clients, target them appropriately – at the right time with relevant products and services – and helps guide them through the client lifecycle with recommendations and suggestions. Consequently, this guidance through data will better enable the design, suitability and performance requirements of financial products and services as laid out in the relatively new conduct regulations.
Leveraging and exploiting this data-driven culture will require investment into technology solutions that democratise data and make the big data sets that companies already possess more usable.

"Traditionally, we worked with central canonical data warehouses, which is hard to scale and constrains our ability to meet client and business needs," elaborates Schonken.

"The current wave of innovation in data analytics solutions will make the available data more composable, and help providers more effectively build data-driven products.

However, Schonken cautions against a blinkered focus on the technology itself.

"Numerous elements and components must come together when implementing a data strategy. Banks must consider the requirements holistically, addressing people, processes, culture and the technology to create the architecture that drives your data strategy forward."

Choosing between a central or distributed architecture will also inform how banks build their data ecosystem at an enterprise level.

"From an Investec point of view, we have shifted from a traditional central architecture to embrace a more distributed data mesh. This approach is about building data-driven products and pushing the data ownership back to the domain where it belongs.

Schonken explains that a distributed architecture makes data interoperable across the organisation, which allows the bank to consider how it uses data from an organisational and a business unit level, and unlocks opportunities for additional innovation.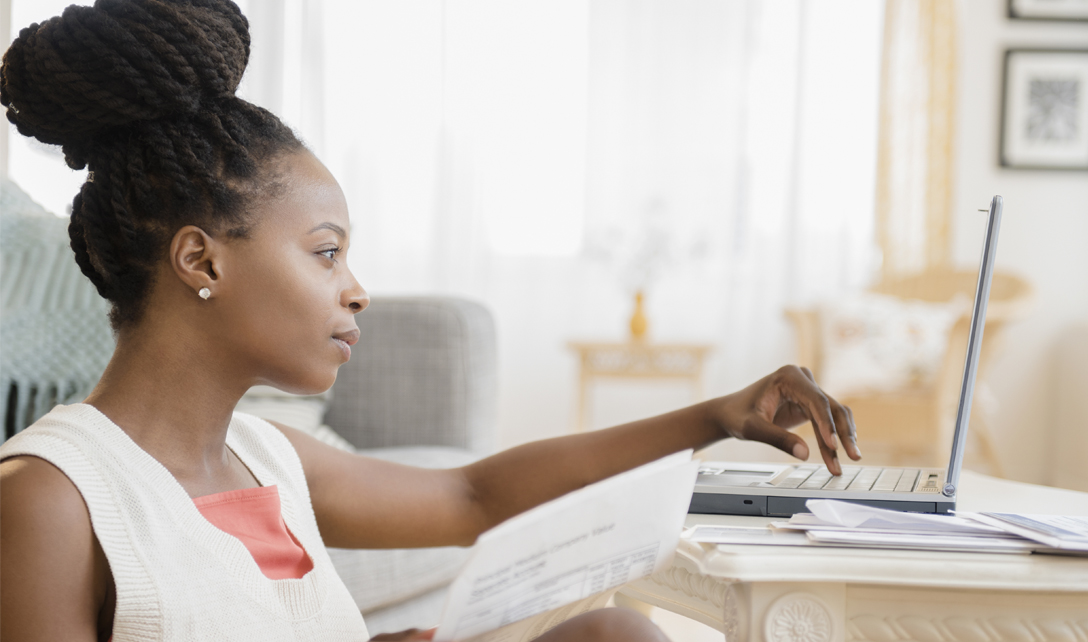 4. Personalised customer experiences
One important way financial institutions should leverage client data is to deliver personalised client experiences and enhance suitability.
"As consumers spend more time online, they increasingly demand individuality through personalisation, along with greater control over the purchasing experience," continues Thaver.

"They also expect constant communication, an immediate response, and greater self-service capabilities to control their experiences."

Thaver explains that service providers need to respond to these demands by putting the client at the centre of their digitalisation strategies and build ecosystems around their clients.

Leveraging technology to create a holistic view of the client will deliver a deeper understanding of client needs, which enables banks to meet client expectations, protect clients and create deeper client intimacy, which ultimately drives loyalty.

"Innovation around personalisation and the customer experience this delivers will also unlock opportunities for financial service providers to increase their share of pocket," highlights Thaver.

"A better understanding about client needs will empower financial service providers to diversify their product and service portfolios beyond banking with products such as insurance and telecoms, as examples, to drive business growth."
5. Open banking
Open banking will usher in the next evolution in personalisation as it enables granular customisation and hyper-personalisation at the individual level. As an example, Investec has partnered with OfferZen, a leading job marketplace for software developers, to deliver programmable banking.
"Open banking provides secure and confidential third-party access to data via APIs, which opens up your estate and creates opportunities to deliver innovative services that can generate new forms of revenue, operational efficiencies through STP (straight through processing) and personalised experiences," explains Thaver.

Through this innovative open banking initiative, Investec private and corporate clients can use programmable banking to programme their bank card, setting limits, usage parameters and the like. "We have a partnership with grocery delivery app  OneCart, that programmed their cards for purchase management, fraud detection and prevention."

An additional innovative partnership between Investec and Astrocyte (digital practice management for medical professionals) is allowing medical professionals to seamlessly and securely pull their transactional history from an API into their software to see their full transaction history flow.

6. Banking as a service
Beyond the individualisation at a client level, open banking creates opportunities for banks to deliver transformative services within the industry itself, such as banking as a service.
"Banking as a service is about leasing your assets and providing it as a utility in the market, providing capabilities "as-a-service" via API's and in cases monetising it," explains Thaver. 

"This can be extended further through different business models into the likes of embedded finance. There are so many potential options."
The future of banking
As the financial services sector moves from traditional banking to digital banking and onto open banking, businesses are thinking beyond banking, asserts Thaver. Throughout this transition to digital and open banking it is vital to remember the client is at the centre of these innovations and their fair treatment is of the utmost importance.
"Major question marks hang over the future of banking, the future of money, and the evolution of payments. Whatever direction it takes, there's a lot for the industry to think about in terms of innovation," concludes Thaver.

Get more Investec Focus insights into innovation