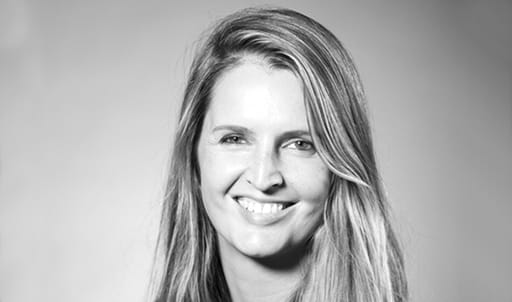 My clients are Financial Advisers who use our Investment Services. I seek to understand their businesses to identify what services might assist them. Keeping abreast of market conditions and being able to communicate this information is an important component of my role.
In addition, I mentor our Junior Investment Managers, who expand my worldview with their different perspectives.
I hold a Business Science degree, am Neurozone Certified, and am a qualified level 1 Kundalini Yoga teacher. Curiosity in our outer and inner worlds shapes my thinking. I write for the Focus on topics or themes I find interesting or relevant.