In order to deliver holistic financial services and advice to your clients, you need a partner who understands your needs and provides you with products, services and expertise in a seamless and integrated manner. A dedicated relationship, expert solutions, and a single platform all add up to a partnership of value for you and your clients.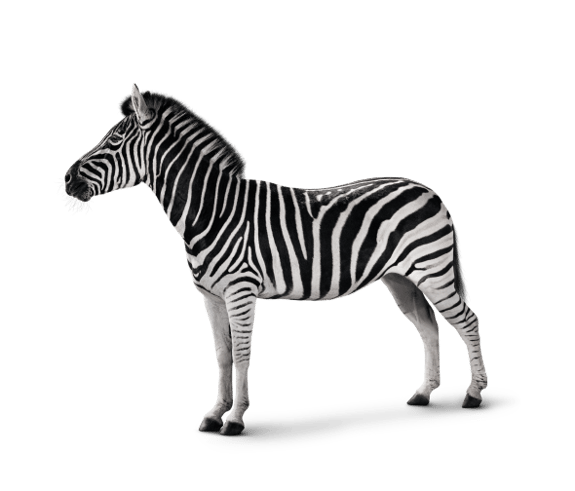 Cash management solutions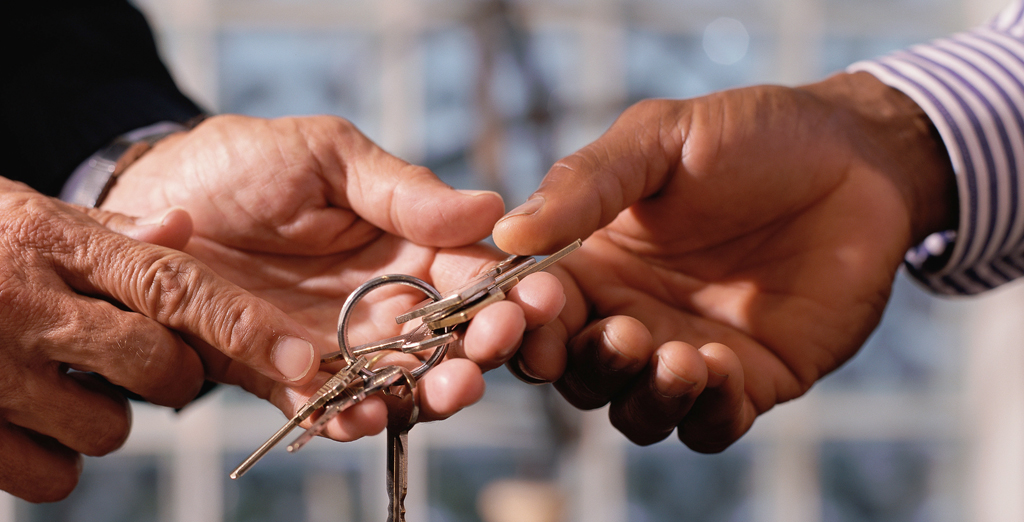 For property managers
As a specialist in property management, you know the value an expert partner brings in offering a holistic service to your clients. You can count on Investec for Intermediaries for expertise in cash management while earning fee income on all your reserve accounts, rental deposits and rental collection accounts.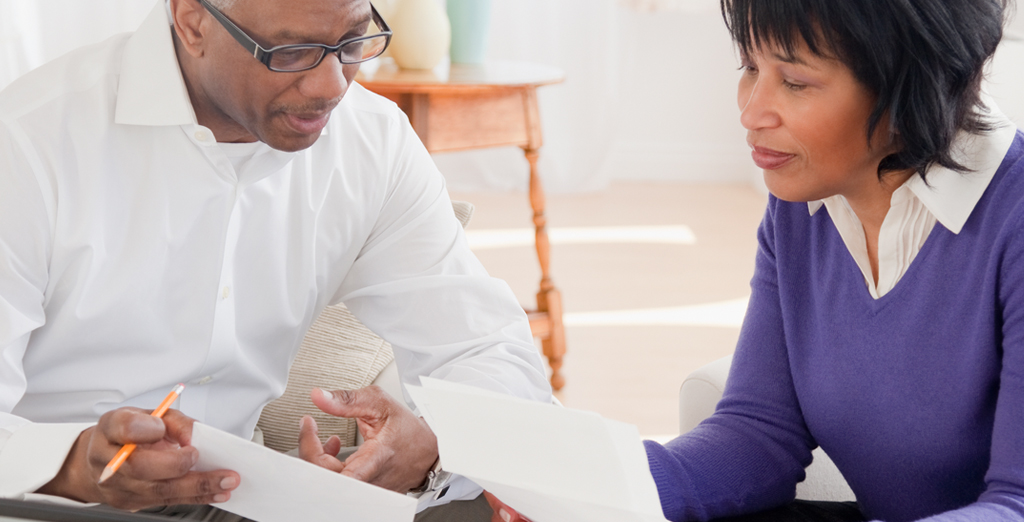 For accountants
As an accountant with responsibilities in estates, trusts, curatorships, business rescue and provisional tax, you require a partner as committed as you are to safeguarding your client's funds. You can count on Investec for Intermediaries for all your cash administration requirements while earning income revenue simultaneously.  
Contact us to discuss the right solution for you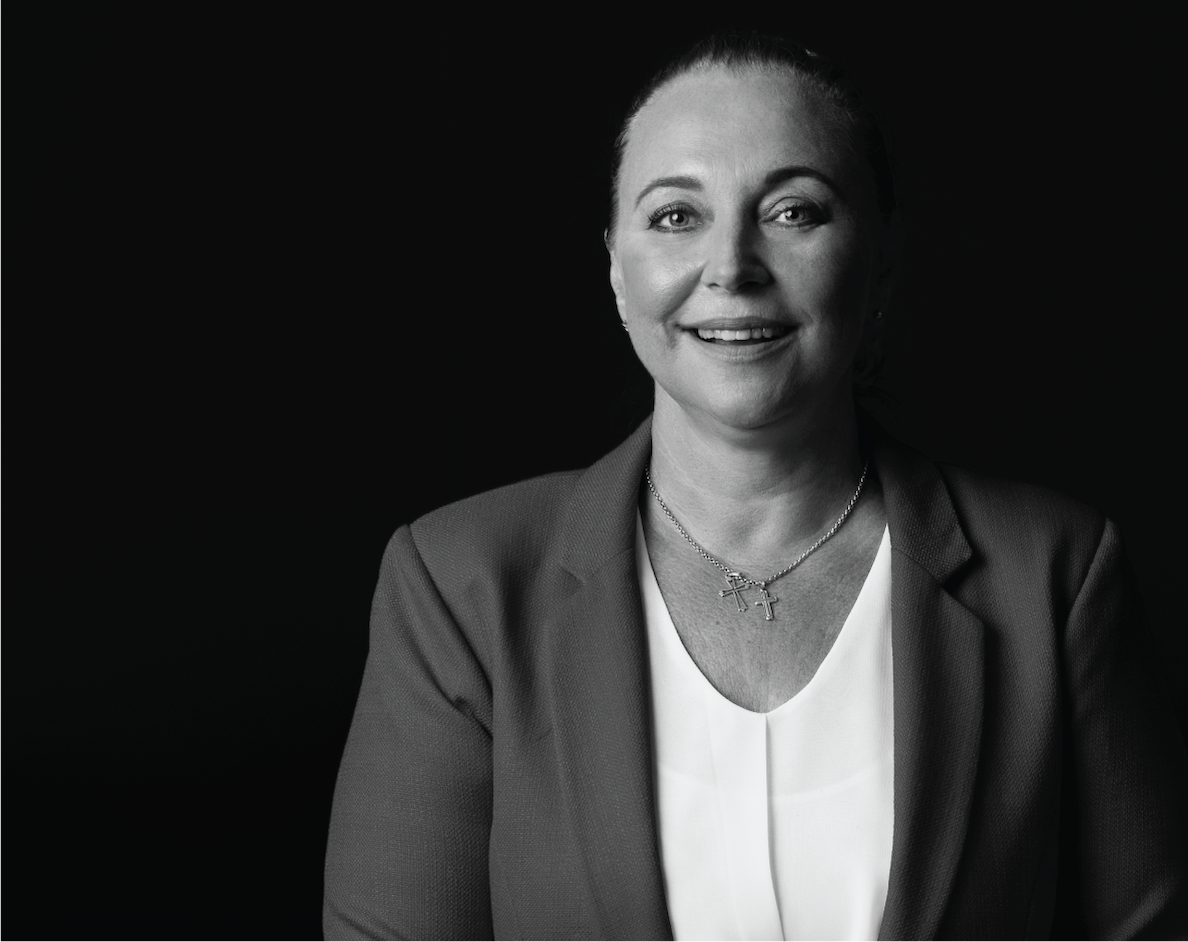 Nicolette Petersen - Investec for Intermediaries
We are as invested in your clients as you are