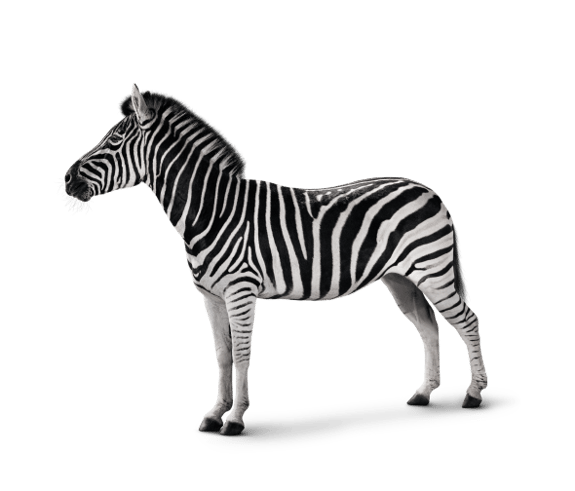 The websites to which these terms and conditions apply and for which we are responsible are www.investec.com and associated microsites accessed in the United Kingdom, Ireland, South Africa, the United States of America, and Canada. Where we refer to "this website" we mean each of www.investec.com and each associated microsite. Depending on the location from which you are accessing this website, the website will be provided by the particular Investec entity located in your jurisdiction as set out at the end of these Terms and Conditions (the "Terms"). Please see the end of these Terms for any additional terms that may apply to you depending on your particular jurisdiction.
Please note we are not liable for the content of this website. Please ensure that you pay particular attention to the Limitation of Liability, Content Disclaimer, and Disclaimer sections of these Terms.
You should not be viewing this website from any jurisdiction that is not listed in the first paragraph above.
Terms and Conditions
Please read these terms and conditions carefully. Together with our privacy policy, disclaimers, and regulatory disclosures, they govern our relationship with you in relation to this website. This website is currently intended for those who access it from within the jurisdictions set out in the table above. Because of this, we cannot guarantee that the site or the information thereon complies with or is appropriate for use in other places. Please see the end of these Terms for any additional terms which apply to the jurisdictions set out in the table above.
By using the website in any way, you will signify your agreement with these Terms and to be bound by them. If you have any questions about them or do not wish to accept them, please contact us by clicking here before using this website.  Using or accessing this website indicates your acceptance of these Terms. If you do not accept these Terms, please do not continue to use this website.