As a financial services company, we recognise our pivotal role in the distribution of capital and have long embraced the principles of sustainability1 in our investment decisions. This approach is now widely known by the acronym ESG, referring to the three pillars of sustainability: environmental, social, and governance.
ESG investment in healthcare
We systematically integrate material ESG factors into our investment analysis in every sector, healthcare included. The healthcare companies we invest in have a low environmental footprint, and governance has always been strictly monitored (especially after several bribery scandals in the past decade).
But the COVID-19 pandemic has put the healthcare sector in the spotlight and raised the profile of the S in ESG: the social factors at play in the world and in health. It gives us cause to examine how social factors can be optimally embedded into healthcare investing.
The COVID-19 pandemic has put the healthcare sector in the spotlight and raised the profile of the S in ESG: the social factors at play in the world and in health.
The inextricable link between health and inequality
It's well established that the UN sustainable development goals (SDGs) are interdependent in nature, but the COVID-19 pandemic has mercilessly exposed the association between SDG 3 (good health and wellbeing) and SDG 10 (reduced inequalities).
Populations of countries with lower socioeconomic profiles have been disproportionately impacted, both in health and financial outcomes. The inequitable distribution of vaccines is a prime example. While many rich countries now offer the vaccine to any citizen who wants it,  emerging countries are barely able to protect their most vulnerable.
Healthcare companies and the responsibility for access to medicines
Now, this is a complex issue driven chiefly by government policy, but pharmaceutical companies, too, have a vital role to play when it comes to access to medicines in low- to medium-income countries.
Big pharmaceutical corporations have the influence, the reach, and the balance sheets to make significant impacts on the local communities in which they operate (indeed, many have identified SDG 17, which calls for global partnerships for sustainable development, as a key target). These companies have the power to effect access of medicines and vaccines to poorer countries, and with that power comes responsibility.
Assessing access to medicines as part of the investment process
The Access to Medicine Index2 was established in 2008 to measure, monitor, and encourage access to medicines and vaccines. It ranks the top 20 pharmaceutical companies in the world on how they perform in making their medicines accessible to low- to medium-income countries.
Factors considered include pricing, local manufacturing, equitable access strategies, responsible business practices, governance and access planning during research and development. The best companies are very good at making sure that their products reach the poorest nations and are affordable, thereby promoting sustainable healthcare.
We regularly engage our investee companies on their Access to Medicine Index ranking. By challenging the companies and encouraging them to seek improvements, it drives positive change by building a consensus on metrics, stimulating competition, and sharing best practices. Ultimately this improves access to healthcare for many disadvantaged communities.
Nuance in the assessment process
Our ESG integration process goes well beyond checking a company's performance according to a ratings agency score or ranking system, and that applies with the Access to Medicine Index too.
Ranking systems tend to contain biases. In this case, companies with large generic medicine portfolios (which have widespread use at little cost in poor countries) are likely to score well by design. Companies specialising in, for example, medicines for cancer treatments in small quantities, will be adversely affected. We must be aware of these nuances behind the numeric rating to capture hidden risks and opportunities.
Additional social factors that are material to the healthcare sector
Our ESG integration process goes far beyond just access to medicines and vaccines, also examining vital factors such as human rights, gender equality, labour standards, supply chain standards, and diversity, equity, and inclusion. Special mention should go to:
Cybersecurity
As technology is increasingly used in managing health, cybersecurity becomes increasingly important. This spans drug discovery, protection of intellectual property, and the integrity of patient data reservoirs.
Techniques used to integrate ESG factors into our investment process include running multiple  scenarios with different assumptions for revenues, costs, profit margins and capital expenditure. In some cases we can change the discount rate3 used to estimate the intrinsic value of the future cash flows of a company.
Animal welfare
Ideally, drug testing would occur without involving animals but, for now, there are limits to what can be done. And so, our focus is on minimising the use of animals and improving the welfare of those animals in use.
We only invest in companies that have signed up to the 3R principles: replacement, reduction, and refinement. Great strides have been made on replacement, with the use of tissue and organ models, computer models such as in-silico computer-based models and cell-based cultures. Reduction can be achieved through information sharing and maximising data from fewer animals. Refinement methods can minimise pain and suffering, with considerable improvement in anaesthetics, housing and husbandry of these animals.
Our engagement process seeks to identify and encourage best practice amongst our investee companies, as well as reviewing statistics such as the number of animals used per year, types of animals used engagement with various other organisations that seek to improve and police animal welfare standards.
We only invest in companies that have signed up to the 3R principles: replacement, reduction, and refinement.
Our commitment to sustainability
At Investec, sustainability is part of our DNA and is covered in detail in our comprehensive sustainability report4.
Sustainability in healthcare, and indeed in other sectors, is a function of responsible deployment, replenishment, and maintenance of all forms of capital: environmental, human and social, intellectual and financial.
In healthcare, we take extra care to examine that our investee companies are working to improve access to affordable medicines, are considerate for the welfare of animals, and are dedicated to cybersecurity, among other factors. We have found that companies that are responsible corporate citizens can generate value for all stakeholders that compounds over time and has a lasting positive impact on the planet, people, and profits.
Find out more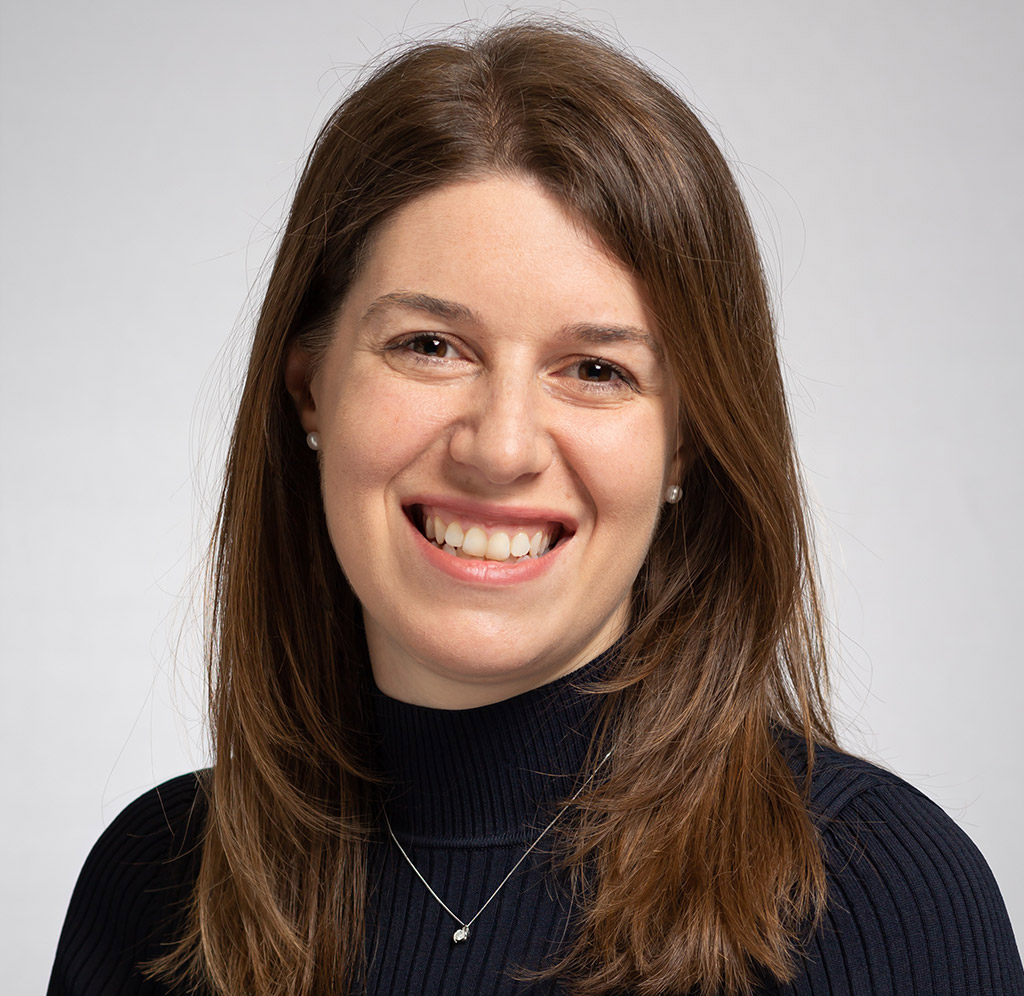 Nicola Toyer
Head of Charities
To speak to a specialist about how we can manage your charity's investments, please contact your local Investec experts in the Charities team today.
More insights from our charity team