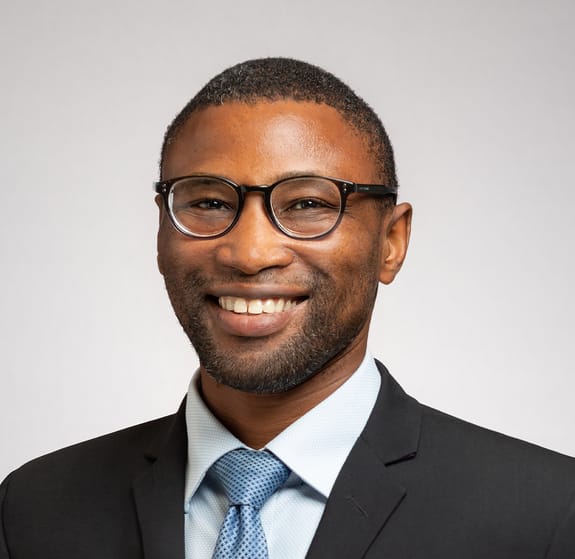 Jimmy Muchechetere
Equity Research Analyst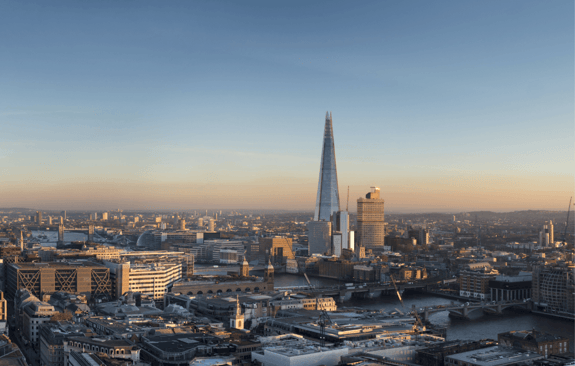 About me
My focus is on analysing equities in the healthcare and capital goods industries spanning the UK, EU and US. The process involves me learning about the fundamental strengths and weaknesses of a business, modelling different scenarios for its prospects and interviewing management, suppliers, competitors and customers. I read widely around the business forming and updating a view on the shares in regards to ability to create economic profits, generate cash and returns for investments, which are all relative to the price on offer.
Background/Experience
My qualifications include CFA Charterholder since 2013, Bachelor in Medicine and Surgery (Honours), CFA ESG Certificate, CBI Certificate in Climate Risk, Diploma in Investment Advice, Applied Wealth Management, Investment Management Certificate and Corporate Finance - Regulation.
My interests
A bit of running, cycling, swimming, exploring and reading.
My areas of expertise
Contact me via the form to learn more about....
Helping private clients with their life goals and investment choices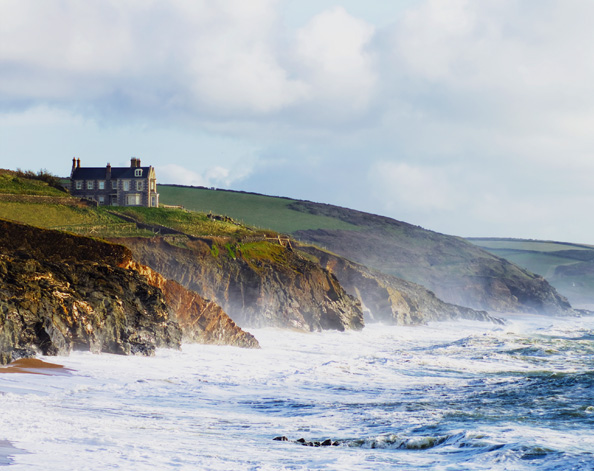 Jimmy Muchechetere
Investec helps private clients achieve their life goals through investment.