Responsible Investing and Sustainability
at Investec Wealth & Investment International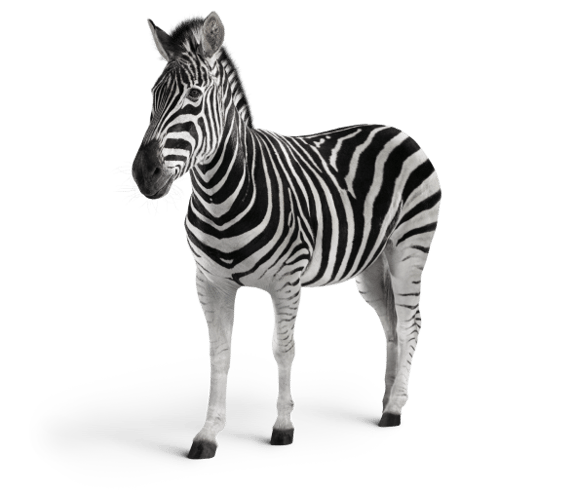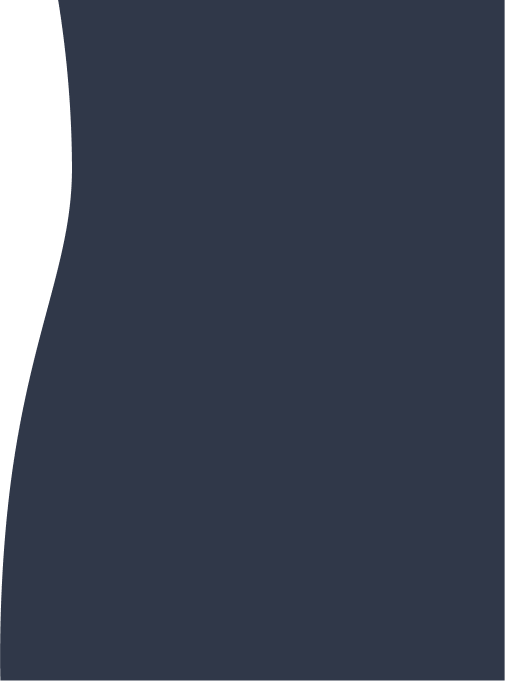 Responsible investing and Sustainability are becoming increasingly important considerations for investors and investment managers alike. This is due not only to changes in regulation but also to a new generation of investors who are conscious of the positive impact their investment can have beyond traditional metrics such as capital growth and income. 

We have a responsibility to preserve and grow the wealth that is entrusted to us over the long term. As long-term investors, we acknowledge that as custodians of your wealth, we have the responsibility to invest and continue to invest in a way that promotes and aligns to long-term sustainability.
Investment managers who consider traditional risks together with sustainability and ESG issues can allocate capital more effectively which can lead to improved returns. Further research shows that companies who incorporate sustainability as part of their overall strategy tend to maximize value for shareholders by having long term sustainable profitability.
Sustainability is core to our fundamental investment approach. A key focus for equity selection is identifying companies that sustainably generate returns above their cost of capital and are trading at fair to cheap prices. Companies that do not incorporate sustainability or appropriately consider all relevant stakeholders are unlikely to sustainably generate returns above their cost of capital.

Our commitment to sustainability recognises the interconnected nature of our business, the economy, the environment, and society. We live in society, not off it. 

As Sustainability is core to our fundamental investment approach, we have integrated ESG considerations into our investment decision making and broader investment process.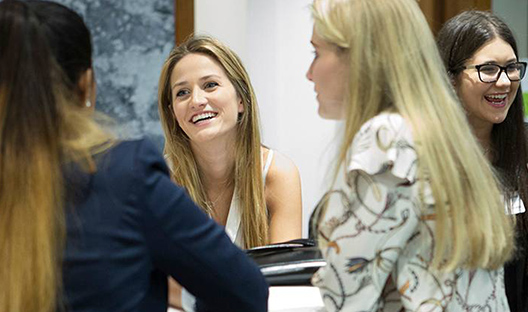 Our commitment
At Investec Investment Management we resolve to:
publicly make our ESG framework available;
report on the results and progress of our ESG processes and policy;
continue to support long-term sustainability by integrating, engaging, and reporting material ESG issues;
continue to exercise our and our clients' ownership rights responsibly.
Partnering with our clients
Long-term investing requires an active and evolving approach, now more than ever. ESG integration and deepening our approach to sustainability will remain a key investment priority for Investec W&I. 
Our role in being your partner
Wealth & Investment SA Responsible Investing and Sustainability Brochure
PDF
833.85 KB
Wealth & Investment ESG and Sustainability Policy
PDF
1.22 MB
Wealth & Investment Voting and Active Engagement Policy
PDF
946.11 KB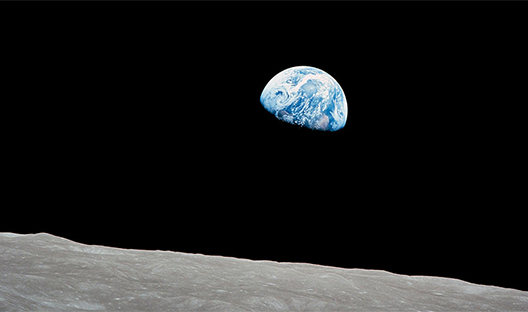 Learn more about the Investec Global Sustainability Equity Fund
Invest in a fund that strives to have a 100% net positive impact, aligned to the United Nations Sustainable Development Goals (SDGs).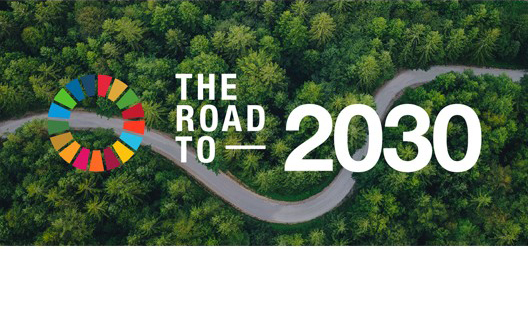 The Road to 2030
Learn more about the UN's Sustainable Development Goals (SDGs) - the blueprint to achieve a better and more sustainable future for all.
Learn more about sustainability