Concerned about your mortgage payments?
You have options, and we're here to help.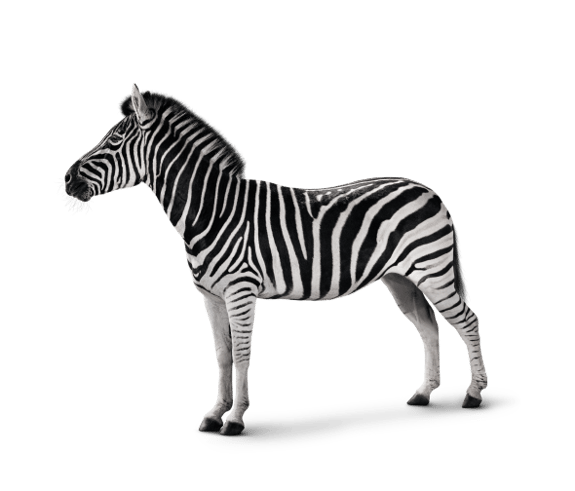 If you're worried about missing a mortgage payment, please contact your banker as soon as possible and we can discuss ways we may be able to support you. Just talking to us about your circumstances and options will not affect your credit score. 
How we can help
There are different options, but which one is best for you will depend on your personal circumstances.
Extending your mortgage term
If you are on a capital repayment mortgage, this means it will reduce the amount you pay each month, but it will take longer to pay off. If you are on an interest-only deal, you would still pay the same each month, but it would give you longer to build the capital to repay the original loan. 

Changing your mortgage type
You could move from a capital repayment to an interest-only mortgage for a short or longer term, but we would need to discuss whether you could meet the increased repayments at a later date and any outstanding capital when your mortgage ends. 

Deferring payments
We can look at deferring some or all of your payments, although you will need to repay these deferred amounts in due course.
Reducing your interest rate
In some exceptional circumstances we can look at reducing the interest rate you pay so you have some extra money in your pocket for a period of time. 
The impacts that these arrangements could have on you
Making changes to your mortgage can help you through a rough financial patch. But it may mean you ultimately pay more interest and/or increase the cost of your mortgage.
Once an arrangement comes to an end, we will work with you to agree how best to repay any deferred payments and get you back on track.
We also have to tell credit reference agencies about these arrangements. While other lenders will be able to see that an arrangement is in place, this should generally be viewed more favourably than missing payments where an arrangement has not been agreed.
Consequences of missing a mortgage payment
If you do continue to miss mortgage payments expected under your contract or any arrangement we've agreed, we may commence legal proceedings to collect that money. As a last resort, we may repossess and then sell your home.
If the amount we get for your property is less than the mortgage outstanding, you would need to pay the remaining amount.

If you have a joint account or a mortgage guarantor and you don't pay, then we will ask them to pay for you. If you miss a payment, it reflects badly on your credit score. This can make it hard to borrow money in future.
If you don't keep up with your mortgage payments, we may need to repossess your home. So, it is best to speak to us so we can help you to avoid things getting this bad.

Other places you can go for help and information about borrowing and debt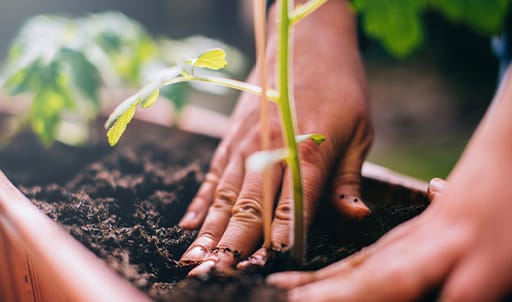 If you are struggling, particularly with a number of other debts, then you can also turn to a number of free organisations that offer debt help online, over the phone or face-to-face:


You can get in touch with someone to discuss your finances and how to get yourself out of these short-term difficulties.