Help with using Investec Online
For individuals with a bank or investment account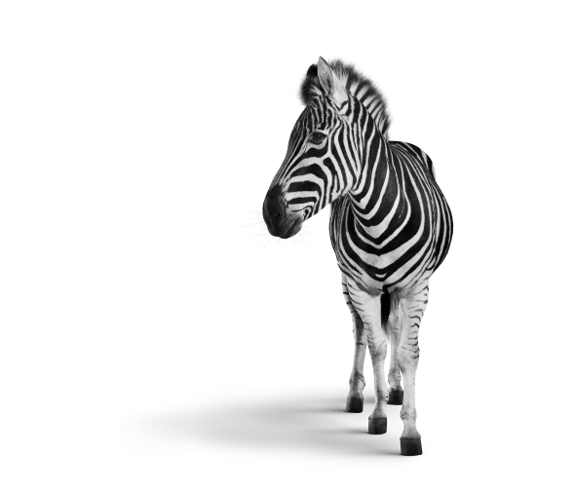 Access a range of resources to help you make the most of Investec Online, our award-winning digital platform for managing your money wherever you are and whenever works for you. 
If you have an Online Savings Account with Investec, please visit our Online Savings FAQs webpage for information about accessing it online. 
Helpful pages about Investec Online
Getting started
How to activate your account and log in the first time. 
Help logging in
A reminder of the steps to log in after you've activated your account. 
FAQs
Questions answered about security, logging in, changing details and solving problems with your account.