Getting started with Investec Online
For individuals with a bank or investment account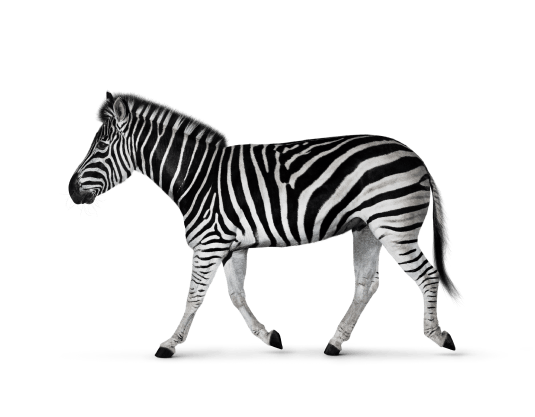 Our award-winning digital platform allows you to manage your money wherever you are and whenever works for you. 
If you have an Online Savings Account with Investec, please visit our Online Savings FAQs webpage for information about accessing it online. 
Key features
Day-to-day banking
Pay bills, send money, update details and securely upload documents.
International payments
Our online payments facility allows you to set up and save international recipients and when sending money outside the UK you can send up to the value of £100k per transaction.
Statements and tax packs
Download bank statements, search transactions and get useful tax documents and statements.
Investment performance
Review your investment portfolio and download your latest valuation report.
How to activate Investec Online
Before you can log in, you need to activate your account over the phone.
Call us on one of the numbers below, with your Investec ID to hand.
From the UK: 0330 123 1966
From outside the UK: +44(0)207 597 4044
These numbers are open 8:00 am – 8:00 pm UK time.
Once we've activated your Investec Online account, we'll text you a one-time password (OTP). You can't log in without it.
If you don't have your Investec ID
We post an Investec ID to all new customers. For security reasons, you can't activate Investec Online without one. If you've lost your ID or can't remember it, call us and we'll be able to help.
If yours is a new account, your ID may still be on its way. In which case, you'll be able to activate Investec Online as soon as it arrives. If you've been waiting for your ID for more than a week, please call us on the number above. 
How to log in for the first time
Visit www.investec.co.uk (which you're currently on), and select the login lock icon 🔒 in the top right of the page.
Type in your Investec ID and the one-time password we texted you.
Once you've logged in, we'll prompt you to change your password and to set up your telephone banking security details.
Your password needs to be 8 characters or more, and contain numbers and letters.
Next time you log in, use the new password. 
Every time you log in from then on, we'll text you a one-time password for extra security. So make sure you have your phone to hand.
If you also download the Investec app, use the same Investec ID and the password you created to log in.
If you already have an Investec Online account, you don't need to follow the steps above. Instead, just log in using your existing Investec ID and password and follow the instructions on screen to link your accounts. Full instructions can be found here. You'll be able to see all your Investec accounts in one place when you log in.
Need help using Investec Online?
From inside the UK

From outside the UK