Savings accounts explained
Information on the different savings accounts we offer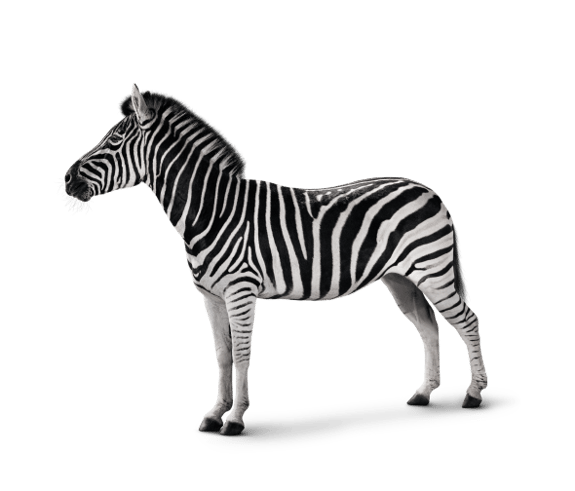 Two options for saving with Investec
We recognise that different savers have different needs and expectations. This is why we offer two separate groups of savings products for which the initial account opening, management and ongoing servicing is different. 
If you meet the criteria of a high-net-worth-individual (see below), we encourage you to look at our Private Bank Savings Accounts. Generally, these are managed via a dedicated Private Banker assigned to you. 
These are quite different to, and sit separately from, our Online Savings Accounts which are designed with simplicity in mind. These are self-managed and are supported solely through live chat functionality.
Comparing our savings accounts
Online Savings Account login