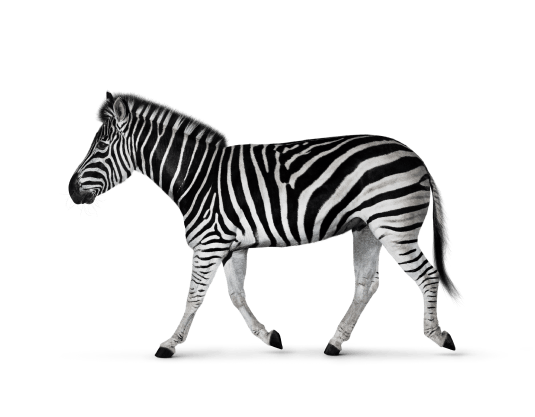 The EURO 70™ Index is a low volatility European equity Index, designed specifically for structured products as a lower risk alternative to traditional European indices.
The EURO 70™ Index tracks the performance of the 70 least volatile stocks issued by the 300 largest companies in 15 developed European countries.
The 70 stocks that constitute the Index are re-selected on a monthly basis and each stock weighted equally. When markets in general are highly volatile, the EURO 70™ Index features a specially designed Volatility Control which will reduce exposure to the 70 stocks to ensure that the volatility of the Index remains low. For further information on how the Index is calculated, see Index Methodology.