Investment services for private clients
Impartial expert advice and support to meet your investment goals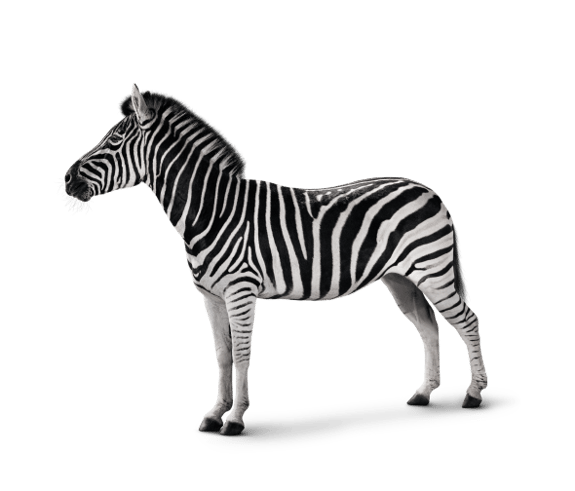 Other products and services for private investors
Investec Private Office
Let us help guide you through all aspects of your investment management. Our Private Office service offers an exclusive, flexible and highly personal service to high-net-worth individuals.

Investment Management for Charities
As our client, working on behalf of a charity, you'll get an expert and bespoke third sector investment management service, supported by our free and comprehensive training programme.