About me
I have historically managed the specialist charities team at Investec and now look after the broader London investment management business. I continue to provide bespoke portfolio management and strategic advice to clients and sit on various committees to ensure our charity clients are well represented across all areas of the business to receive appropriate levels of support and resource.
Background/Experience
After graduating with a degree in Business Studies, I joined Investec as a trainee in 1989. I qualified in 1992 and have since become a Chartered Fellow of the Securities Institute. Since then, I have been putting my technical learning into practice for my clients during a variety of different market conditions. I took over as head of charities in 2004, head of london investment management in 2016 and joined the Board in April, bringing with me almost 30 years' of client and market experience.
My interests
My main 'hobby' has been my children who I try and spend as much time as possible with given my work commitments and their increasing absence. As well as thankfully enjoying washing and ironing, I also love baking when there is anyone home to consume my endeavours.
My areas of expertise
Contact me via the form above to learn more about....
Helping charities and mutuals with planning and investments
How to turn round a mountain of washing that appears shortly before someone needs to leave for university/holiday/party.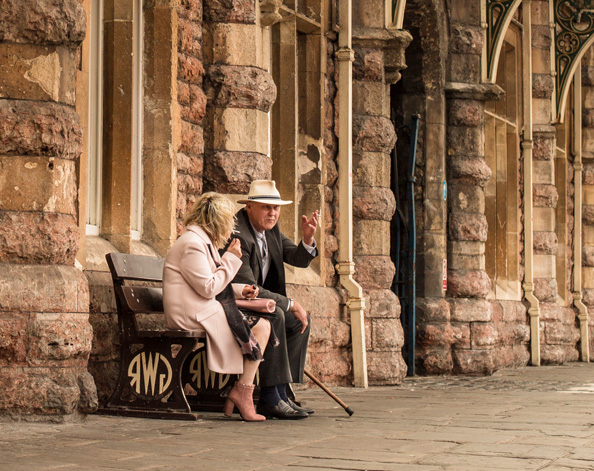 Investec often feels like a second family - you only have to look at someone's birthday drinks invite list to see we are close and non-hierarchical.

Louise Hall