Mark Tomlinson
Business Development Director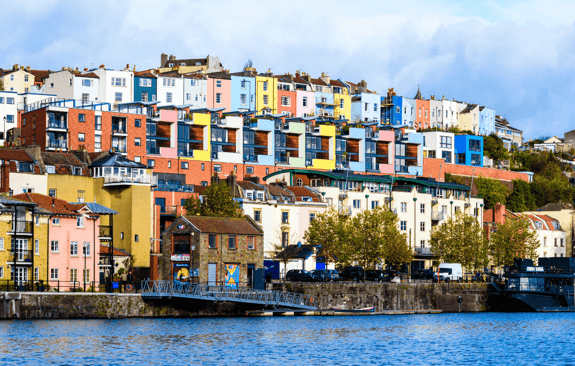 About me
I work closely with our Investment Directors and liaise with professional advisers, accountants and solicitors to provide tailored investment solutions for clients. I build and manage long-term relationships with mutually beneficial outcomes. Working with third party professionals, I look to tailor our solutions around their client needs.
Background/Experience
With a career in financial services spanning over 20 years, I have developed a wealth of experience in tax efficient investments, pensions and helping advisers develop investment solutions for their clients. I enjoy taking the time to understand what is important to clients, this could be their financial goals or it could be their desire to have investments reflect their social, moral and ethical concerns. I believe it extremely important to understand what assistance the client needs and then find the appropriate solution. I hold level 5 Investment Advice Qualification from NZQA from my time living and working in New Zealand. I am currently studying with The Chartered Institute for Securities and Investment to maintain my professional knowledge.  
My Interests
Outside of work I love spending time with my friends and family and I'm at my happiest when hiking up hill or down dale, even more so when there if this is combined with a pub lunch! In the summer you'll find me tuned into TMS.
My areas of expertise
Contact me via the form above to learn more about...
Helping private clients with their life goals and investment choices
Helping IFAs with investment management for their clients
Constantly seeking the best curry in Bristol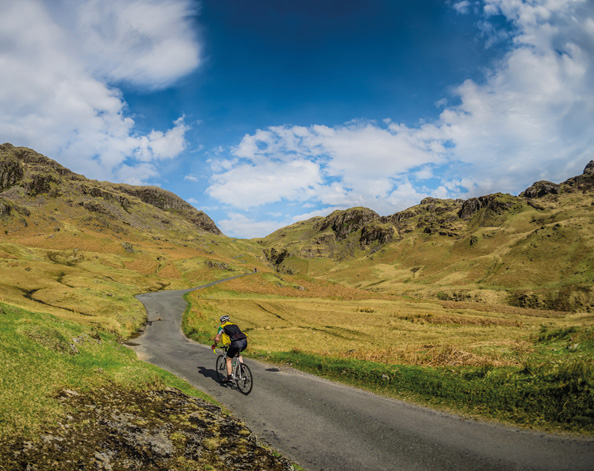 Mark Tomlinson
At Investec I feel we place the clients needs and interests firmly at the front and center of everything we do.