Our approach to responsible investing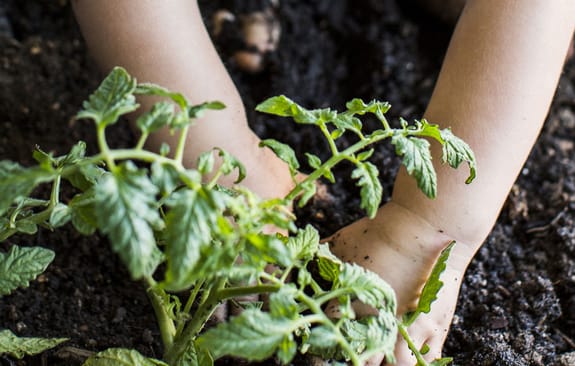 We have a responsibility to preserve and grow the wealth that is entrusted to us over the long term. We integrate environmental, social and governance considerations into our investment processes as well as actively engaging with the businesses that we invest in on behalf of you, our clients. 
How we invest
Environmental, Social & Governance (ESG)
Our Environmental, Social and Governance policy outlines how we integrate ESG considerations into our investment process for direct equities and collectives.
How we engage
Stewardship
The purpose of the Stewardship Code is to enhance the quality of engagement between institutional investors and companies to help improve long-term returns to shareholders and the efficient exercise of governance responsibilities. We are pleased to remain signatories to the Stewardship Code.
Engagement

Our engagement policy enables us to meet our requirements under the Shareholders Rights Directive II (SRD II). Integrations of shareholder engagement within IW&I's investment strategy is important to us and we regularly engage directly with company boards outside of the traditional AGM cycle on a wide range of matters.
Previous disclosures are available on request.
We are part of something bigger
The contribution that we make to our society is at the core of what we do, to ensure that we are living in society, not off it, and contributing positively to the world around us.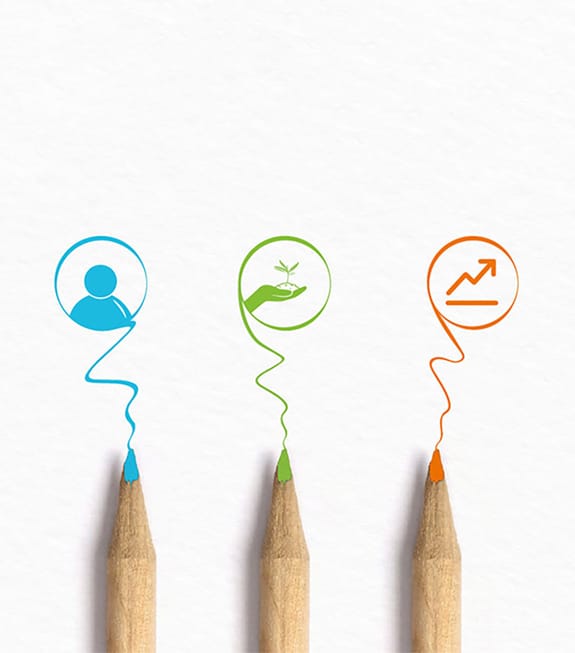 Get in touch or find your local Investec office
If you're interested in learning more about Investec give us a call, we're here to help you.