In terms of climate change, the Arctic is one of the most threatened regions of the planet. We are fast approaching various tipping points (including the Greenland ice sheet collapse and the Northern permafrost thaw) that, if reached, will set off a chain reaction of negative consequences for the globe.
This crisis was the impetus for a recent event hosted by Investec Wealth & Investment (UK) and UArctic (University of the Arctic). With a keynote speech from His Serene Highness Prince Albert II of Monaco and a panel discussion featuring other Arctic advocates and experts, the event addressed the challenges, risks, and opportunities involved in the sustainable development of the region.
Climate tipping points demand decisive action
For the four million people who live in the Arctic, the realities of climate change are inescapable. Aaja Chemnitz Larsen MP, Chair of Arctic Parliamentarians, reports that: "Some of the consequences that we're living with in Greenland are very severe." Areas that, just a few years ago, had enough ice for dog sledding for eight or nine months of the year are now limited to just one or two months, due to the change in temperatures.
Sir Frederik Paulsen, Chair of UArctic Board, stresses the importance of acting quickly: "We know that we have these tipping points in front of us. It's not enough just to find ways of moderating the changes, we have to address the changes and find solutions."
Local people must remain at the centre of our approach
Though we must act quickly, we must also respect the wishes and needs of the 180,000 indigenous communities based in the Arctic region, one being the desire for business development. Larsen notes: "95% of the exports that we have in Greenland is from fisheries. We would like to diversify the economy."
His Serene Highness Prince Albert II of Monaco agrees: "The local people have already been adversely affected by the consequences of the current crisis. It would be futile and even hypocritical to try to prohibit the development of human activities."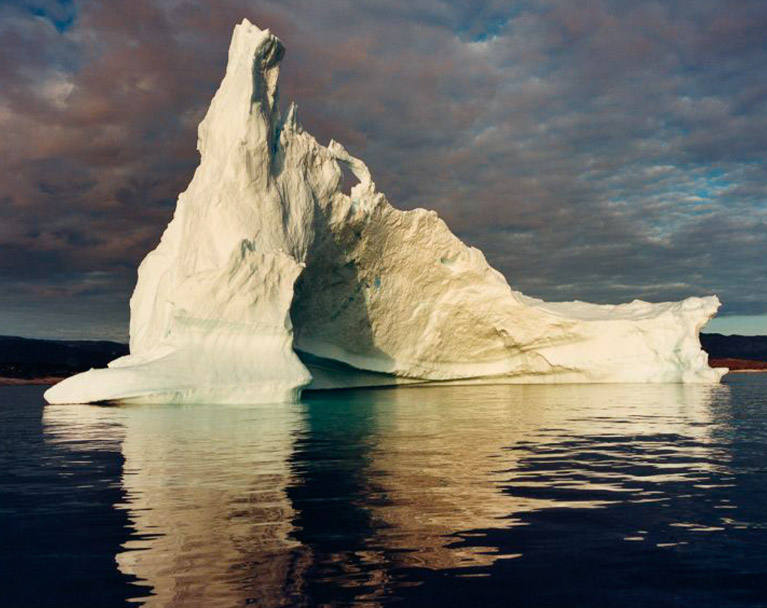 Max Richardson,

Senior Investment Director, Investec Wealth & Investment (UK)
Climate, nature, the economy and society all are embedded within the same system.
A regenerative economy can pursue both goals
The approach endorsed by His Serene Highness is to build a green economy, using cutting-edge technology. He says that, in some ways, "The Arctic can act as a laboratory for a green transition, achieved in a coordinated manner with long-term visions."
Max Richardson, a senior director at Investec Wealth & Investment (UK) agrees: "What we need to seek is sustainable value creation." A regenerative, green economy is, he says, one "that understands that climate, nature, the economy and society all are embedded within the same system."
Energy, forestry, and fishing are important sectors within this economy
The first and most crucial sector to look at is energy. HSH Prince Albert II notes: "Our world needs energy, and we must learn how to produce it in an environmentally friendly manner. We must work even harder on the opportunities of wind and hydrokinetic energies, which offer significant potential in the region."
Fishing and forestry are two other areas with great potential, though also with certain risks, given the fragility of polar ecosystems. His Serene Highness proposes implementing various measures that have proved successful in other regions, such as "setting up exclusion zones" and "allowing stocks to regenerate."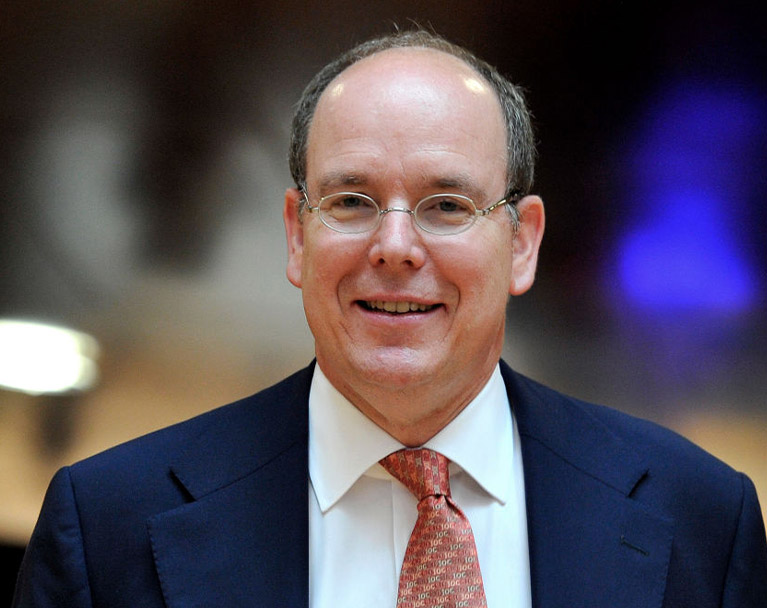 His Serene Highness Prince Albert II of Monaco
The Arctic can act as a laboratory for a green transition, achieved in a coordinated manner with long-term visions.
The wealth management industry has a critical role to play
Max Richardson explains that wealth managers are more involved than they may seem: "Our clients are the decision-makers in business. They are small and medium-sized business owners, they are CEOs of big national utilities, and they are policymakers. They are also the cohort of people who will finance this huge energy transformation. Our role is to create better awareness and to bring them truly impactful investment opportunities."
He adds: "We need to allocate capital to both mitigation – building wind farms and solar parks, and cleaning up the energy system – and adaptation, to deal with climate change that is already embedded within our system."
In this regard, there are existing UArctic projects that Sir Frederik Paulsen would like to draw attention to: "We have one programme that offers a very concrete, simple solution, by genetically modifying algae to absorb more CO2. We have another fantastic project at the concept stage that aims to stop the glaciers from melting by building a giant seat to prevent warm water from coming into contact with them."
Ultimately, it will take a huge, coordinated effort to drive change in the Arctic region that will benefit the whole planet. HSH Prince Albert II concludes: "If we want to ensure a future for the Arctic region, we need to come together: local communities, scientists, political leaders, the business community, and the financial world. This has to be the ultimate teamwork."
Further news and insights
Important information
It is important to remember that investments that seek to have a positive impact on the environment or society are also exposed to investment risk and that investments made into such businesses place your capital at risk. It is also important to note that the shares of smaller companies tend to be higher risk and harder to sell than larger companies listed on a main stock exchange, meaning that investors may not be able to access their capital as quickly as they would like.
Investec Wealth & Investment (UK) is a trading name of Investec Wealth & Investment Limited which is a subsidiary of Rathbones Group Plc. Investec Wealth & Investment Limited is authorised and regulated by the Financial Conduct Authority and is registered in England. Registered No. 2122340. Registered Office: 30 Gresham Street. London. EC2V 7QN.