It is often said that marriage is about love, but divorce is about money. Coming on top of the emotional turmoil of separating, the financial implications can appear daunting. You may have fewer assets available to you, and be dealing with pressing issues around keeping a roof over your head and making sure your children are securely provided for.
But divorce, and the financial settlement that may accompany it, is also a fresh start to the rest of your life. Whether you are giving assets away or receiving them in settlement, you'll want to make sure you make the most of the wealth you have. That means creating a robust financial plan to help answer the key questions that arise after divorce: Can I maintain my lifestyle? Will I be able to realise my goals and ambitions? Will I be able to retire comfortably? Will my children have a secure future? Can I still afford their education? Will dividing the family assets lead to huge tax bills? Am I confident in making sound financial decisions about these complex issues?
As a recent divorcee, it is vital to ensure your aspirations are underpinned by sound Financial Planning. This will give you peace of mind to focus on a new life and a secure lifestyle.
More than seven in ten couples do not give any thought to pensions when they are going through a divorce.
* The Pensions Policy Institute, 2019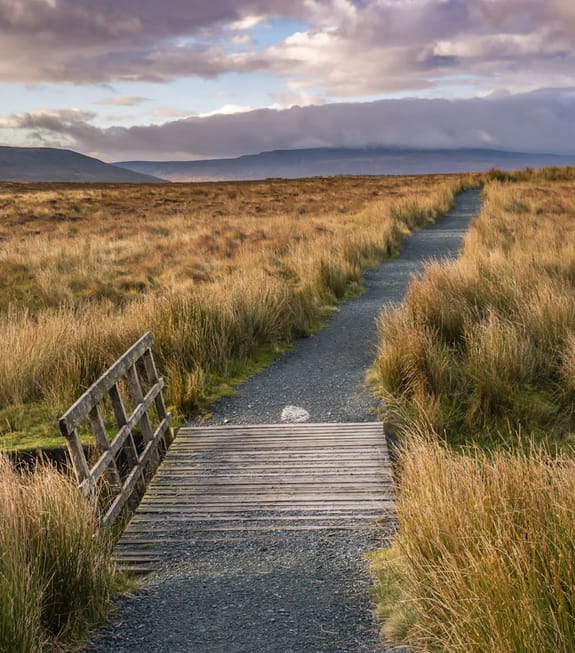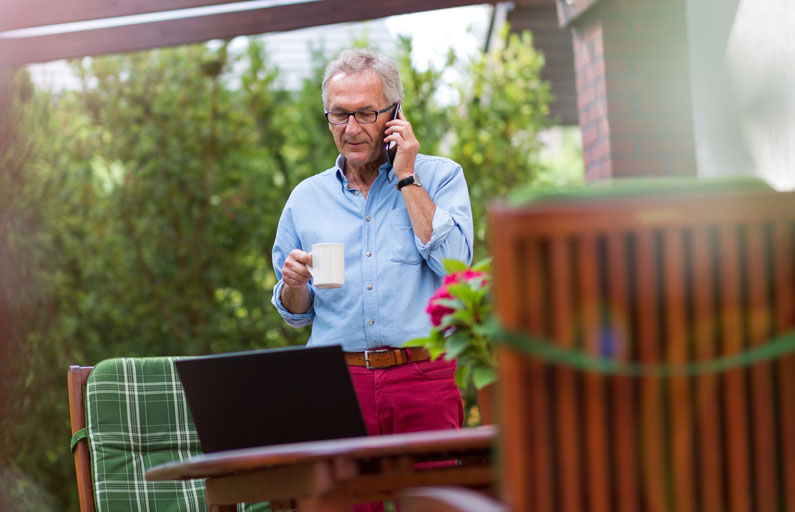 Grant, Scotland (name changed to protect anonymity)
The team have been there for us and our family for a while now, providing advice and guidance in a number of areas.
Take control of your finances after divorce
Investing for an income
Income investing is especially important for those looking to retire, fund care costs, pay for education or simply top up your main earnings.
Want help with planning how you can move on financially?
Learn about how we can support you through difficult times with good advice.
Let us help you get on with your life
To have an informal, no obligation, conversation about Financial Planning during and after your divorce, please get in touch.
Investec Wealth & Investment (UK) is a trading name of Investec Wealth & Investment Limited which is a subsidiary of Rathbones Group Plc. Investec Wealth & Investment Limited is authorised and regulated by the Financial Conduct Authority and is registered in England. Registered No. 2122340. Registered Office: 30 Gresham Street. London. EC2V 7QN.