When you've worked for years to build your pension and savings, and finally have retirement in your sights, the last thing you want to do is pay more tax than you need to. It's surprising then, just how many people assume that their pension income – especially the State Pension – will be tax-free, but that's simply not the case.
Research by the Pension Policy Institute (PPI) suggests people could end up paying up to 200 times more tax than necessary, depending on the choices they make in the run up to and throughout their retirement. Whether it's using both your own and your partner's various allowances and reliefs, taking tax-free lump sums, drawing income from ISAs, or reducing the impact of Inheritance Tax, the choices you make at retirement will make a big difference to the amount of income you and your family can enjoy.
See how we can guide you through the ever-changing legislation to optimise your income in retirement – helping to ensure you can achieve your goals and know how far your money can take you.
HM Revenue & Customs could see increased tax revenue of around £19.2 billion over the next 10 years, based on the way people have accessed their savings since pension freedoms were introduced in 2015.
* Pension Policy Institute (PPI), 2018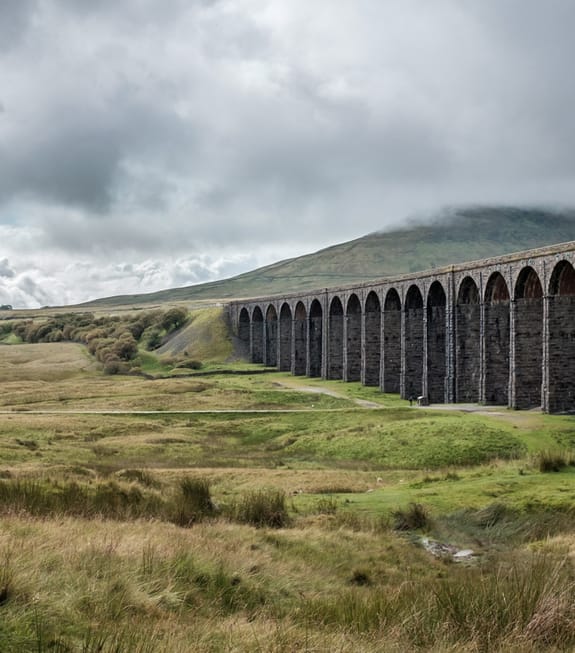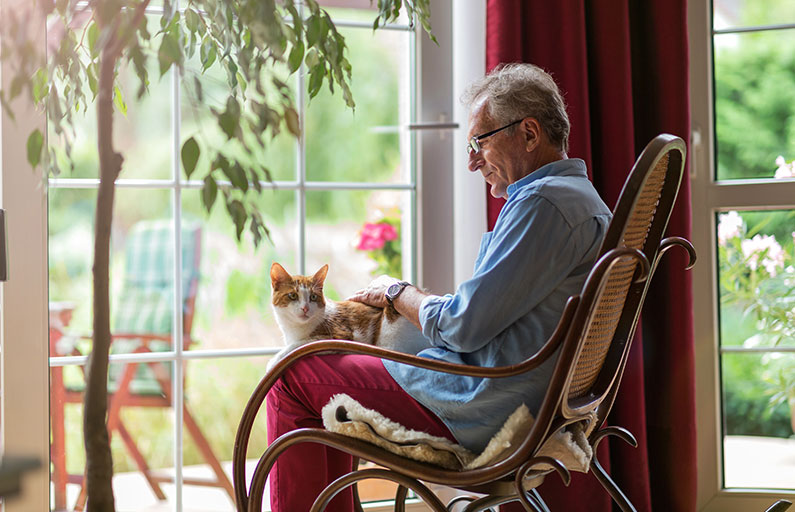 Grant, Scotland (name changed to protect anonymity)
Having recently retired, we were provided with excellent pension advice as well as being able to give us confidence in our financial position for the future.
Start planning for your retirement today
Knowing when to retire
Do you have enough income to retire? Are you prepared for the life changes retirement will bring? Is this the right time to sell your business? Is your timing right or will your savings and investments be at risk to volatile market conditions?
Need help planning where your retirement can take you?
See how we can help you plan the next stage of life's journey
Start planning today
To send us a message or have an informal conversation about Retirement Planning, please get in touch with your local office or one of our Financial Planners.
Investec Wealth & Investment (UK) is a trading name of Investec Wealth & Investment Limited which is a subsidiary of Rathbones Group Plc. Investec Wealth & Investment Limited is authorised and regulated by the Financial Conduct Authority and is registered in England. Registered No. 2122340. Registered Office: 30 Gresham Street. London. EC2V 7QN.