Fashion capital
Berlin was the destination of choice since Germany is the largest economy in Europe. According to the European Commission, the country's GDP was worth almost 3,300bn Euros in 2017 making up a fifth of the European Union's GDP.  Berlin is also considered one of the world's leading fashion capitals alongside Paris and Milan.
 
While there, South African textile entrepreneurs engaged with, among others, Berlin Partner for Business and Technology, which is in a public-private partnership with the Berlin State Senate and 280 companies, to promote the German capital city. The institution also supports businesses, investors and scientific institutions in Berlin.
On the fashion front, participants interacted with fashion leaders in bags, jackets, and hats such as ABURY, ECOALF, and Catn'Crop as well as digital fabrication studio FabLab.
 
Interactions and networking included meeting with the Ethical Fashion Show Berlin, German–African Business Association, a textile factory visit and a Global Organic Textile Standard (GOTS) certified textile agency and fabric wholesaler.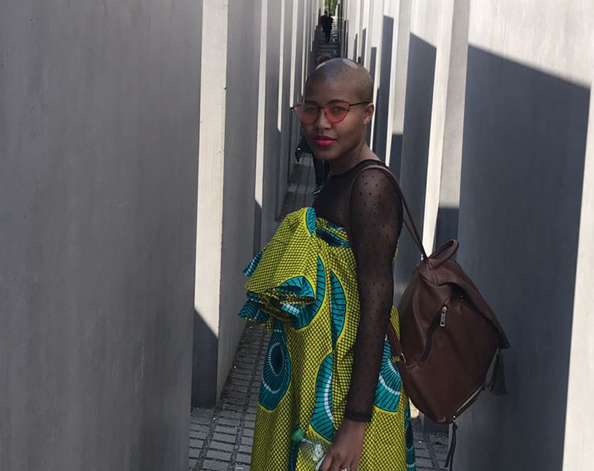 Rina Chunga, Rich Factory
Captn Crop, the hat guy, I thought the fact that you can be in his shop and see your hat being made and pick your fabric... I thought that was really cool.
Investec CSI's Young Entrepreneurs Programme
A global programme
Our young entrepreneurs' platform exposes South African entrepreneurs to global business thinking. This year's trips include Israel, Berlin, Singapore and Helsinki.
Sector focus
Every year Investec, in partnership with En-novate, sends a group of young entrepreneurs from various sectors to specifically selected countries in order to gain global exposure. 
Networking opportunity
Each itinerary provides them with opportunities to network and to engage with venture capitalists, funders and captains of industry.
Inspiration
The aim is for them to return home not only stimulated and inspired, but also with a list of potential partners, funders and markets for their product or service.  
About the author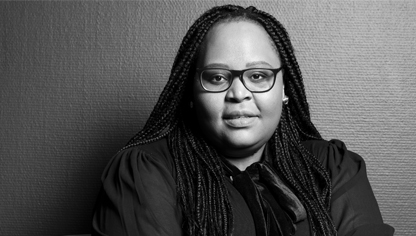 Lenyaro Sello
Digital content specialist
Lenyaro is a key member of Investec's Global Content team, based in Johannesburg, who focuses on relevant and topical issues for internal and external audiences including clients. She is a well-travelled multi-skilled multimedia journalist who previously held roles within eNews Channel Africa (eNCA) and Eyewitness News (EWN).
More insights from Investec Focus