Invest in global equity markets with capital protection – all in USD. Investec Structured Products is proud to present an offshore investment opportunity which references international equity markets, giving investors exposure to top international companies whilst also ensuring diversification. Closing date: 2 December 2022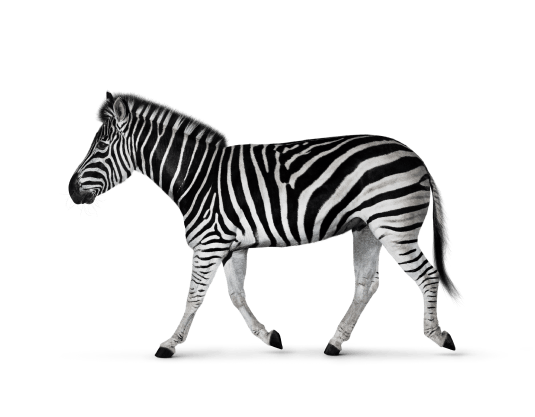 Enhanced return potential
The product will return the growth of the index basket multiplied by minimum participation of 150%*, with index growth capped at 40%. Therefore, the maximum return is 60% in USD (150% x 40%).
Capital preservation
100% capital protection at maturity in USD**
Term to maturity
5-year investment with the potential to exit the investment early in normal market conditions
Applications close on 02 December 2022.
Let us assist you
Our experts are waiting for your queries.
Notes
*The minimum participation level is based on current market conditions and the final gearing will be determined on the trade date. 

**The investor's capital, in US dollars, is protected if the investment is held to maturity. Structured products provide principal protection through the assumption of credit risk. They are intended for sophisticated investors who understand and accept the risks associated. In this case, capital protection is achieved by buying credit linked notes which will mature at 100% of investors' capital. The notes are issued by Citigroup Global Markets and they reference the subordinated debt of three credit reference entities in equal proportion (33.3% each), namely UBS Group, BNP Paribas, and Société Générale. Principal protection is preserved to the extent that the issuer continues to honour any outstanding obligations and the reference entities do not experience a credit event such as a default. The issuer and the credit reference entities are all large, international banks with investment grade ratings.





Global Protected Growth - Frequently Asked Questions
PDF
1.26 MB
APBL Application for Individuals and Joint Investors
PDF
920.43 KB
Global Protect Growth - APBL
Brian McMillan - Structured Products