Structured products
Building resilient investments
A partnership you can count on
Structured Investment Products and Services
Structured products are designed to protect your capital or in some cases give positive returns when a direct investment in the market would have produced a loss.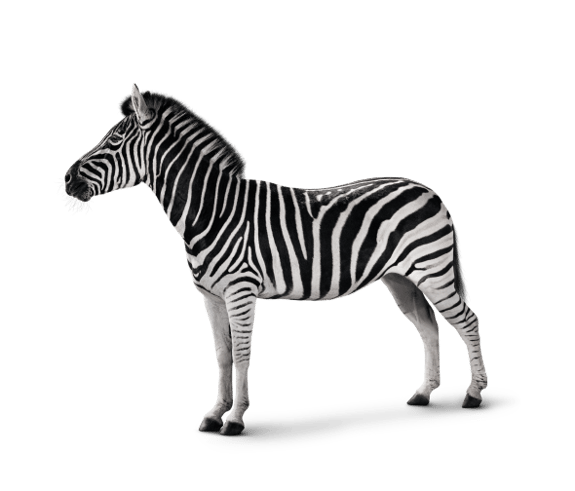 Latest Structured Product
Optimal Investment Growth Basket Limited
The investment is in shares in a company called Optimal Investment Growth Basket Limited. The Company is incorporated in Guernsey and listed on the Bermuda Stock Exchange. The Company offers preservation of capital of the principal amount initially invested if held until maturity, subject to the exceptions.
Equity structured products
Bolster your investment portfolio by choosing an equity-linked product that stimulates asset growth. This can be achieved either as an alternative or as a complement to your equity portfolio or unit trust. 
Income structured products
Choose an investment product designed to produce targeted returns for you while minimising the risk of capital loss. They are ideal if you require an ongoing stream of income or coupons. 
Let us assist you
Our experts are waiting for your queries.
Transparent investing
Investing is made easier when you know all the variables. Receive an investment solution that provides a level of certainty to your returns under particular market conditions. Where the objectives, fees and returns of your investment are known up front or can even be locked in until maturity.
Gain favourable returns
Benefit from products with returns that are greater than those generated by the underlying assets. Giving you smart investment strategies that diversify your portfolio, minimise the risks involved in investing and can be designed to be tax efficient.

100%
transparent advice and understanding about your obligations and the expected outcomes before you invest.
17 years
Our notable track record is globally recognised, having opened our South African unit in 2002 and later launching our UK business in 2008.
9
Partner with a team that has been awarded best structured products nine times by four different industry bodies.
Insights from Investec Focus