Equity structured products
Proven investment performance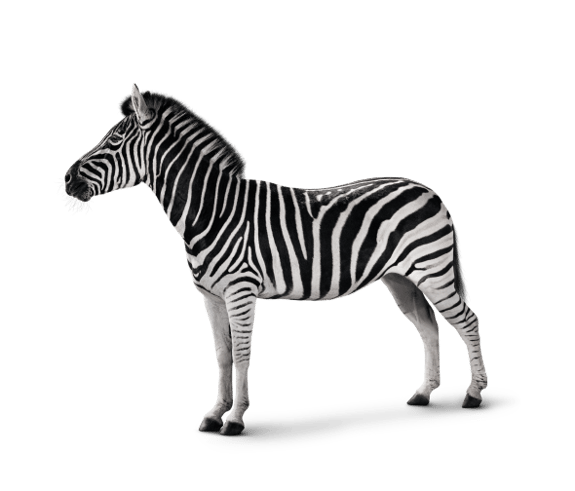 Equity Linked Structured Investment Products
Bolster your investment portfolio by choosing an equity-linked structured product that stimulates asset growth. This can be achieved either as an alternative or as a complement to your equity portfolio or unit trust.  
Let us assist you
Our experts are waiting for your queries.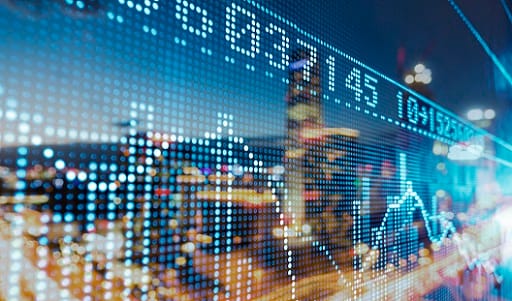 Market smart investing
Partner with a highly experienced team that is focused on developing a range of equity structured products that are delivered through various domestic and foreign platforms, giving you easy access to local and international markets.
You may also be interested in:
Income structured products
Choose an investment product designed to produce targeted returns for you while minimising the risk of capital loss. They are ideal if you require an ongoing stream of income or coupons. 
Equity Finance
Acquire exposure to underlying share movements in both developed and emerging markets by partnering with a team that has experience in originating and structuring products across a range of multiple instruments.