A safety net for uncertain markets
Investec's Structured Products are designed to give you a defined outcome over your investment period. While there are no absolutes in investing, making smart choices can remove some of the uncertainty. Tailor your returns for capital growth, income, or both. 

Access different markets, currencies and themes
Our Structured Products give choice and flexibility. Access international markets without having to choose stocks yourself and invest according to a market theme. Some are designed to make returns even in flat markets, while others use leverage with the goal of enhancing returns.

A compelling diversification tool
Structured Products fall into the category known as 'alternative investments'. As part of a proper asset allocation plan, they can play a useful part in diversifying your investment portfolio.

Specialised investment opportunites: How they fit into your portfolio
Specialised investment opportunites: How they fit into your portfolio
Autocalls: How they fit into your portfolio
Autocalls: When to invest and what to consider
Autocalls: When to invest and what to consider
Make Investec Structured Products part of your portfolio if you want:
A simple, efficient way to shock-proof your investments
To diversify your portfolio
Access global stock markets, without choosing stocks yourself
Start your wealth journey with us
Partner with Investec's team of investment experts to make smart choices to preserve and grow your wealth.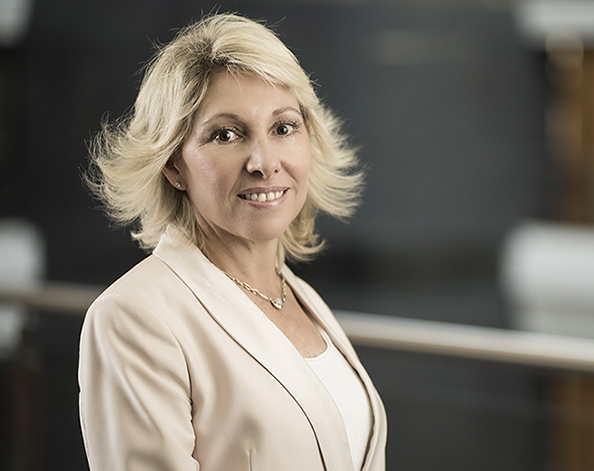 Simone Benatar, Specialised Opportunities head
Our Structured Products are like investments with airbags.
2009
Specialised Opportunities Initiative started
65
Total number of Specialised Opportunity initiatives identified and created since inception
R4bn
Total funds under management
What you see is what you get. All fees are disclosed and packaged into the Investec Structured Product structure. You incur no deductions on your initial investment, so you earn a clean return.
Backed by highly rated institutions. Structured Products are typically issued by some of the world's most highly-rated banks. 
Exclusively for Investec clients. Our suite of Structured Products is available only to clients of Investec. 
Investments to match your needs. Each investment we design follows a process of identifying key opportunities that match investor needs, which cannot be met through the underlying market alone. These investment opportunities are the fruit of our global investment strategy and research process.

The Investec Global Investment Process
Leverage our international network
We have operations in 14 countries, giving you access to local and offshore markets. Our clients benefit from our multifaceted, in-depth, global investment processes which offer scale, reach, and continuous growth.

Local knowledge, global expertise
We ensure your investments benefit from the global perspective of our experts across international markets.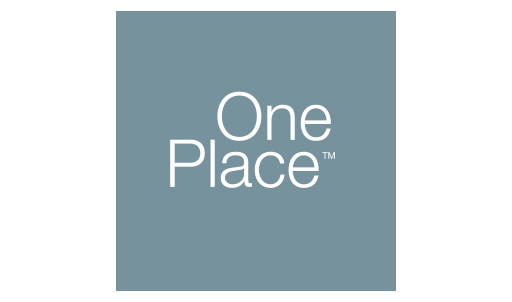 One Place™
Seamless integration of local and international banking and investing. All in One Place™
Access local and international opportunities in One Place™
Insights from Investec Focus