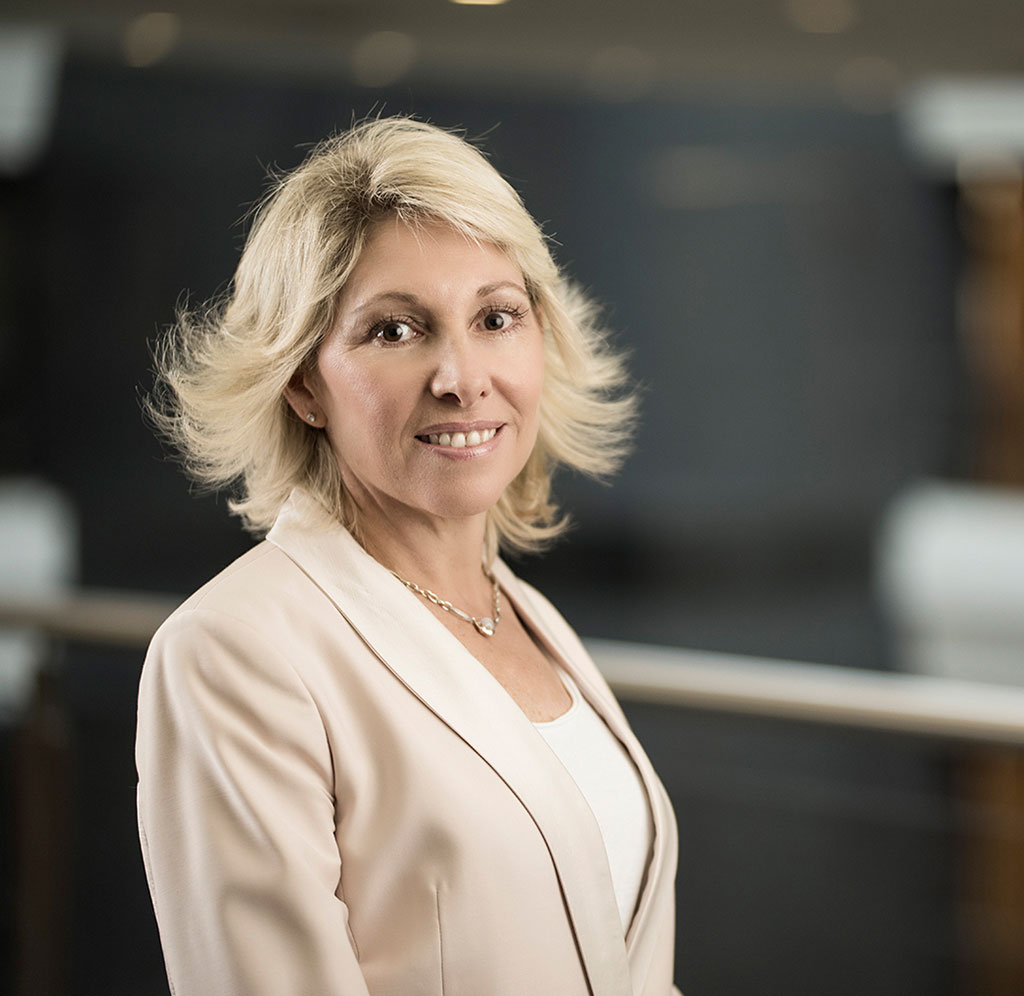 Simone Benatar
Specialised Opportunities head
I design and implement specialised and bespoke investments for high net worth clients. These are typically structured products and are intended to complement a traditional investment portfolio. My work entails identifying current market trends or themes and then maximising their potential by packaging them into a simple, structured investment solution. These are available exclusively to Investec clients. I strongly believe that this sector of our business is going to become increasingly important in investors' portfolios and I am excited to be at the forefront of a major growth area in the industry.
Background/experience
I started my career in corporate finance with a stockbroking firm on the Johannesburg Stock Exchange (JSE). A few years later I moved into a client facing role and managed discretionary and advisory investment portfolios. After 10 years, in various investment management roles, I relocated to London and continued as a wealth manager with Credit Suisse Private Banking. I then switched roles, joining Deutsche Bank's equity derivatives documentation team, culminating in becoming the European Head of Structured Equity Drafting. In 2007, I returned to South Africa and joined Investec to drive Specialised Opportunities.
Qualifications
I completed a Bachelor of Arts degree at the University of the Witwatersrand (WITS), majoring in philosophy. I completed the SFA Registered Persons Examination (UK).
My interests and hobbies
I am passionate about travel and enjoy experiencing new and diverse cultures. An adventurer at heart and nature lover, unique or far flung destinations hold particular appeal for me. Also a keen runner, I pack my running gear on every business trip or holiday. I prefer to run outdoors and am always prepared to explore new places, taking in the scenery, no matter what the weather. Additionally, I enjoy the odd round of golf. I especially like to combine hobbies and interests. In 2014 I trekked to Everest Base Camp. In 2016 I completed the New York Marathon and previously travelled to China where I participated in a race, part of which was along the Great Wall. Infatuated with Scandinavia, I was recently fortunate enough to witness the ethereal beauty of the Northern Lights. One day I look forward to visiting the polar bears.
What drives me
I am task orientated and driven by the challenge of accomplishment. Investec gives me the scope to explore and develop innovative investment opportunities meeting investors' needs in an increasingly complex world. Learning new things has always been a great motivator for me. Markets excite me as they are dynamic and present new opportunities every day. I am constantly seeking to identify and leverage these into ideas in a way that can benefit our clients as compelling investment solutions. I understand the operational processes and requirements of the business and possess the passion, tenacity and commitment to take an idea through to successful execution.