Possibilities...
They're everywhere, all the time. The thing is, if you don't make the most of them, they don't hang around. Let's talk.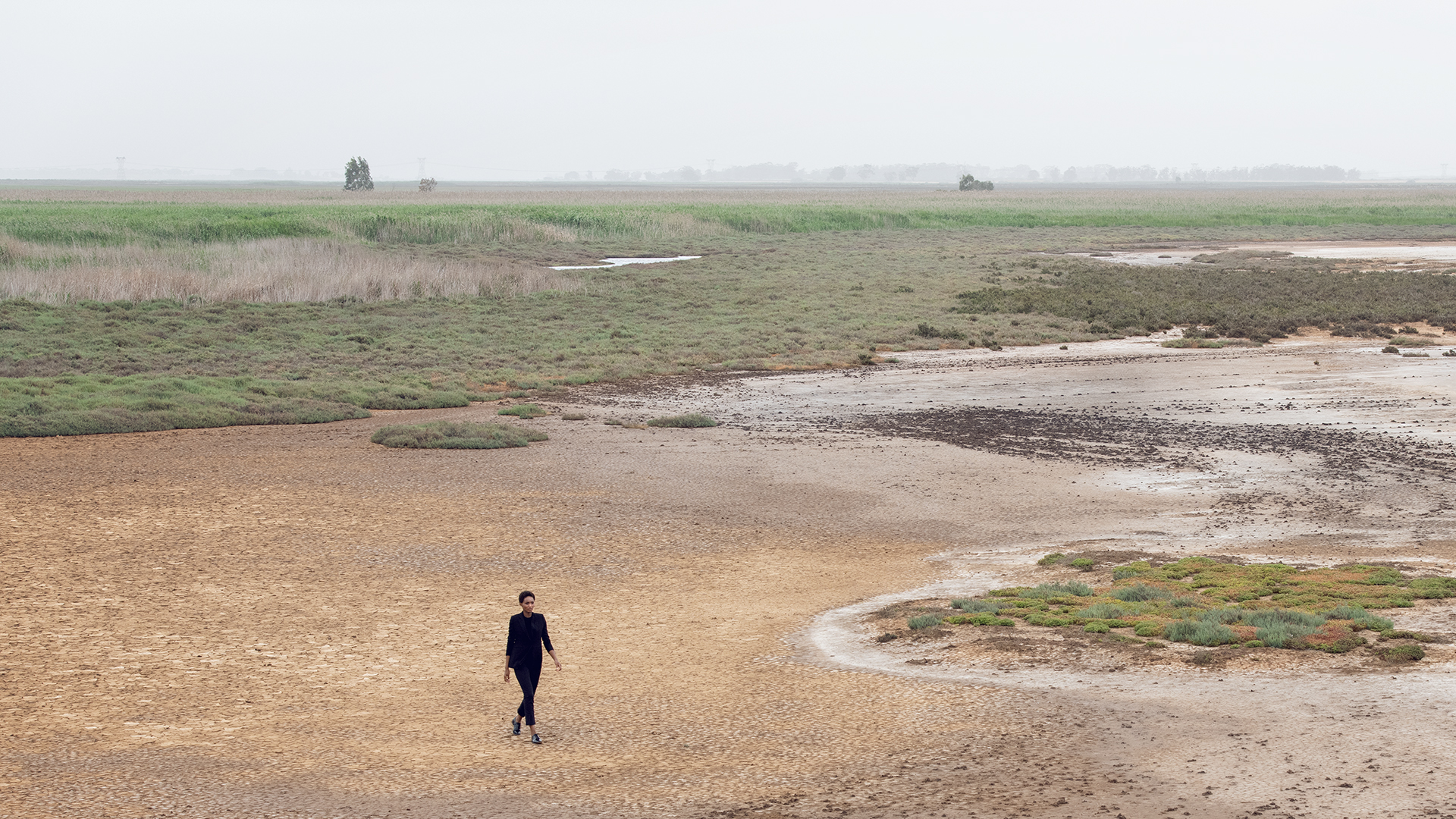 Explore more possibilities with these insights from Investec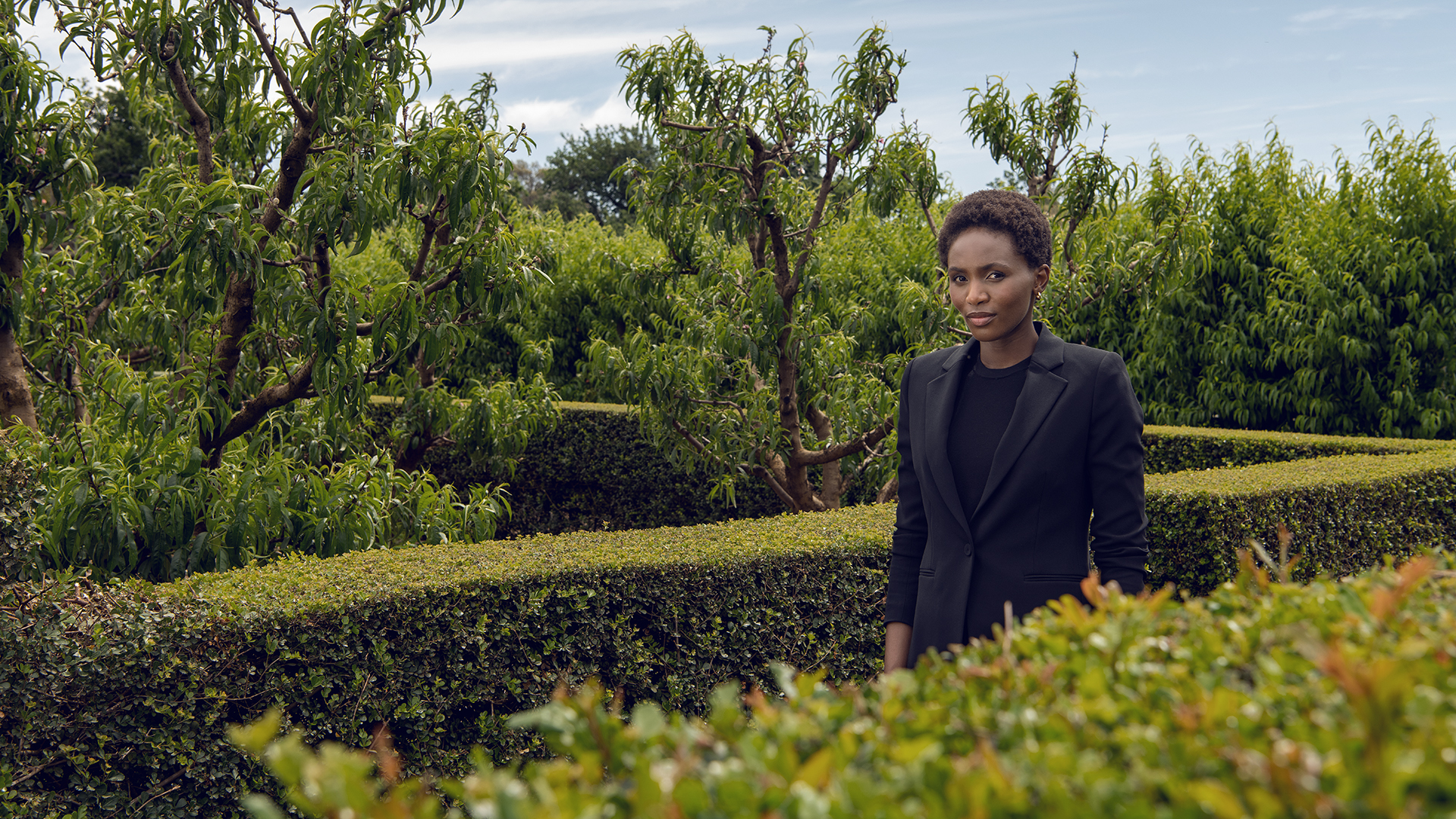 Watch the video
Life is full of possibilities – in your personal capacity, your business and the world at large.
But if you don't seize them, then what's here today may not be here tomorrow.