Business Class
Out of the Ordinary insight into today's world of business, from Investec Private Banking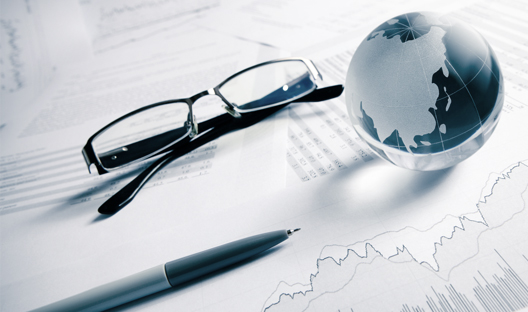 Rising above the noise
With global political and economic uncertainty, change is a constant in 2019 - particularly for South Africa. The 2019 election results and subsequent leadership challenges will influence economic policy going forward.


Five insights into the UK property market
Adam Jaffe at Investec Structured Property Finance in the UK talks about the opportunities for SA property entrepreneurs.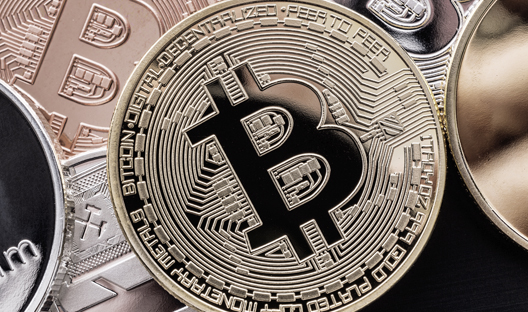 The crypto conundrum
Blockchain is set to be business model of the future, says Chris Becker Investec's blockchain specialist.


Reconnecting humanity
Futurist Douglas Rushkoff examines how humankind can retain its 'humanness' in a world where technology is often isolating rather than inclusive.


An exclusive view of global investment in 2019
Wealth & Investment's top strategic minds give you access to the most important global and local investor insights for the first quarter.


From 5G to blockchain – four technology trends to watch
In a world that is always on and always connected, technology is constantly evolving. Investec's head of Digital, Lyndon Subroyen looks at the digital horizon.

Do your employees pose a reputational risk?
What could ruin your company's reputation online? Social media lawyer and expert Emma Sadlier explains that the biggest risk facing companies is the reputational risk posed by employees.

The future of work
About 50% of all jobs that exist today could be automated with existing technology. Just how secure are jobs against the backdrop of the Fourth Industrial Revolution? Investec's Marc Kahn and James Manyika of the McKinsey Global Institute look at the facts and the myths in this podcast.

Receive more Focus insights straight to your inbox